Essel Group has teamed up with Canada-based B2B gaming software provider Mojo Games to roll out its second poker website, mercurypoker.com.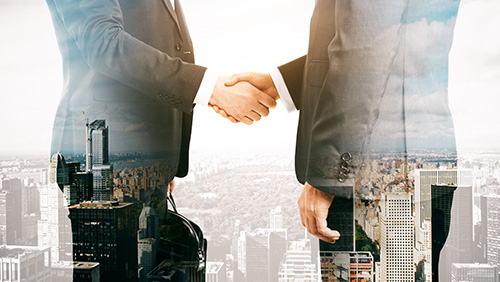 Mercurypoker, which will join the India Poker Network (IPN), is a joint venture between Essel Group—via its subsidiary Mercury Gaming Solutions—and Mojo Games, the Canadian company said in a statement. The Joint Venture is a 50/50 split in ownership and profits for the network, in which Mojo Games supplies iGaming technology, ecommerce, back office and marketing support.
As the first network partner, Mercury Gaming Solutions will be a direct-to-consumer site and the joint venture expects to launch Baadshah Gaming, a subsidiary of Casino Pride, soon. The partners also plan to build a nationwide network of poker players by launching new B2B partners all sharing in the India network's pool of players. Public records identified Pranav Bathija as the promoter of Mercury Gaming Solutions and the owner of the mercurypoker.com domain name, according to GLaws.in's Jay Sayta. Bathija, according to the report, is a close business associate of Amit Goenka, the son of Essel Group Chairman Subhash Chandra.
Bathija, however, stressed that "Mercury Poker is an entirely different business entity" that "is not related to Essel Group at all."
In May 2016, Essel Group launched pokernation.com, an online poker site operated by Playwin, the lottery and gaming brand of Pan India Network. The site is part of the Microgaming Poker Network, which also includes Khelplay and Thrill Poker. It remains unclear whether Essel Group will continue to be connected with the two Indian poker networks or decide to  shutter the operations of pokernation.com altogether and exit the Microgaming-led network.
Meanwhile, Mojo Games is also planning to launch its iGaming solution for VLeague and Alisports, a division of Alibaba in mid-March 2017 to help market Alisports' first IPT land based poker tournament event to be held in late April 2017. Mojo Games is already planning to roll out its own direct to consumer site to join the India network.