The number of Macau casino junkets has tumbled by 10.6 percent in 2016, according to the latest figures provided by the Gaming Inspection and Coordination Bureau (DICJ).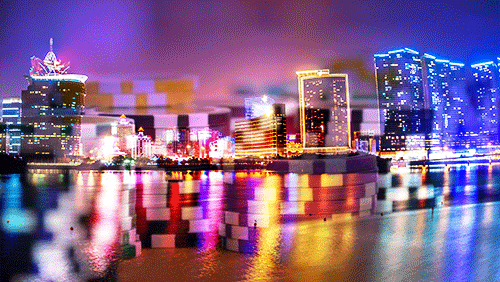 Data from the DICJ showed that the number of licensed gaming promoters in Macau dropped from 141 in January 2016 to 126 in January this year. The figure includes both companies and individuals licensed as junkets.
It wasn't clear what caused the number of junket operators to drop but it has been a trend over the past three years. In January 2015, Macau had a total of 183 licensed junkets.
Part of the reason, according to many analyst, was that the local and mainland government policy demands Macau become a tourism and leisure destination, with less focus on gambling, especially at the high end.
In September, the Macau government had set an ambitious target for non-gaming – including hospitality, retailing, food and beverage, and entertainment – to account on average market-wide for at least 9 percent of all such revenue by 2020, from what the government estimates was 6.6 percent in 2014.
The former Portuguese colony's Five-Year Development Plan does not "aim to expand the size of the gaming industry, but target instead for it to achieve higher intrinsic quality."
Also going against the junkets' cause is Beijing's on-going anti-corruption crackdown, which is a centerpiece of President Xi Jinping's political agenda.
With recent Macau data showing a surge in VIP gaming revenue, analysts express fear that Beijing will be keeping a close eye on the world's premier gaming hub and it might impose further regulatory intervention by China.
Analysts, however, hope that the better-than-expected VIP gaming revenue data in the last quarter of 2016 with encourage junkets, which have decided to explore other opportunities in neighboring Asian gaming hubs, to return to Macau.
But for now, the mass market sector, with far higher margins than the VIP sector, now accounts for a majority of gaming revenue and the lion's share of profits.
Comments