Macau-based casino services firm Macau Legend Development Ltd. reported a HKD175.3 million (US$22.6 million) net loss for the first half of 2016, more than double the HKD68.4 million (US$8.82 million) in the same period last year.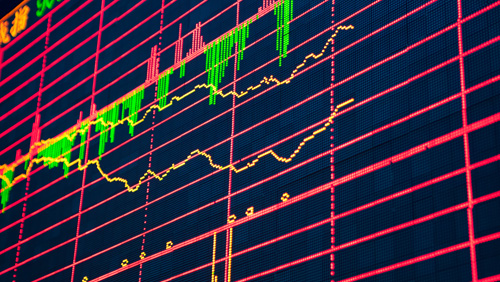 In a filing to the HongKong Stock Exchange on Thursday, the firm attributed its dismal first half performance to a drop in interest income coming from fixed deposits as well as slowing revenue from mass market tables and outsourced VIP tables.
Macau Legend, which operates Babylon Casino at Macau Fisherman's Wharf and Pharaoh's Palace Casino at the Landmark Macau on Macau Peninsula, saw its total revenue drop by 4.6 percent to HKD666 million (US$85.9 million) in the first six months of 2016.
Gaming revenue at Macau Legend slid by 6.8 percent to HKD419.4 million (US$54.09 million) in January to June period of 2016 while non-gaming revenue decreased by 0.7% to HK$246.6 million year-on-year.
Government data, on the other hand, showed Macau's market wide gross gaming revenue fell by 11.4 percent in year-on-year terms.
Despite the increase in net loss and decline in revenue, company chairman and chief executive David Chow Kam Fai said he was bullish about the future of Macau Legend.
"The past two years was a very challenging environment in Macau. The economic situation in China negatively impacted both the gaming and non-gaming businesses in Macau. Over the past two years, the revenue from VIP segment of the gaming business in Macau has consistently decreased, and inevitably the outsourced VIP operators at the Pharaoh's Casino have experienced difficulties too," David Chow, Chief Executive Officer of Macau Legend, said. "However, we are confident that improvements will be apparent once the second new hotel at Macau Fisherman's Wharf is opened, The Landmark Macau is sold and our overseas project in Laos commences operations."
Comments