Marina Bay Sands' weakness in mass tables is painting a bad picture for its rival, Genting Singapore's Resorts World Sentosa.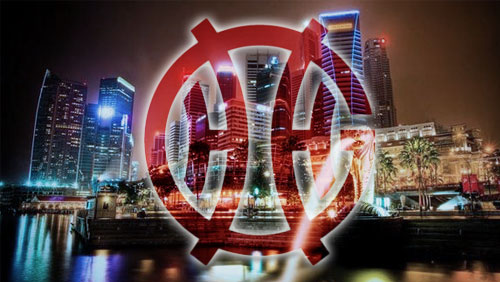 Casino operator Las Vegas Sands reported this week that revenues for the second quarter of 2016 was flat at its Singapore integrated resort. VIP turnover at the Marina Bay Sands dropped by 29 percent, but it was offset by a 0.7 point rise in VIP win and a 6 percent spike in slots handle.
In addition, Marina Bay Sands reported a 10 percent year-on-year drop in mass table volume, and an 8 percent year-on-year decline in mass table GGR on a Singapore dollar basis. This, according to Union Gaming Asia, is Marina Bay Sands' first year-on-year decline in mass table GGR "on a constant currency basis" since 2012.
"Not surprisingly, VIP volume declined significantly with management noting that the most weakness is at the highest end of the market," Union Gaming analyst Grant Govertsen said in a note.
But with these figures, things do not bode well for Resorts World Sentosa.
"Given that MBS generally outperforms Genting's Resorts World Sentosa, we have to assume that RWS is likely to experience mass market softness in 2Q16 as well," Govertsen said.
As a result, the research firm has lowered its estimates for Genting's Singapore resort "to reflect similar trends as MBS."
Govertsen said VIP volume expectations for Resorts World Sentosa is now at -30 percent—down from -26 percent—while mass and slots volume goes to -7 percent year-on-year from the previous estimate of 2 percent.
"This results in a 2Q16 property-level EBITDA estimate of SGD199 million (USD146.57 million)," which is lower than the firm's previous estimate of SGD214 million (USD157.62 million, the analyst said.
Union Gaming also lowered its EBITDA estimates for 2016 and 2017 to SGD842 million (USD620.18 million) and SGD962 million (USD708.57 million), respectively.
Comments