New U.S based online poker enthusiasts have seen their options limited this week after Merge Gaming removed the capability for U.S based players to sign up and play on their skins, and poker players who use TeamViewer are advised to uninstall after several players report security breaches with PayPal accounts.
U.S based online poker enthusiasts cannot join the Merge Gaming Network according to John Mehaffey over at PokerNewsDaily.com. Mehaffey cites his sources as 'players and two site representatives'. Carbon Poker, PlayersOnly, Sportsbook.ag, and SuperBook are the skins that have removed the ability for U.S based players to register.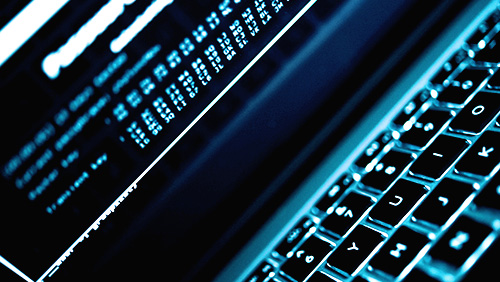 Access to the poker network is only part of the story. Associated casino and sports betting verticals are also at arms length. Mehaffey is hesitant to believe the ban will be permanent citing a similar decision made in 2011 when Merge had donned the crown left in the salty dried up online poker lakes after so many networks ran to the hills.
The previous ban had lasted four months before Merge Gaming welcomed back U.S based players. It's believed that Merge were not ready for the exodus of players who turned up at their gates after the big boys had left town. Payment processing, server, and customer service issues forced the network into the decision to stop the flow and put things right.
As was the case during the previous ban in 2011, U.S based players who have an account on any of the skins connected with the Merge Gaming Network remain unaffected by the decision.
TeamViewer Compromised; PayPal Accounts Hacked
Online poker players are advised to uninstall TeamViewer and reinstall it, as well as re-assess password integrity after a Reddit post surfaced detailing laptop and desktops being hijacked from remote systems and PayPal accounts drained of money or used to buy gifts from the likes of iTunes and Amazon.
TeamViewer is software that allows a person to take control of someone else's computer remotely, or to allow another person to view your computer screen remotely. Individuals within the poker industry use TeamViewer for a variety of reasons such as coaching, mentoring and collusion.
While the feedback on the Reddit post clearly points to TeamViewer as being the source of the hack, the company themselves has denied that their software security has been compromised preferring to lay the blame at the feet of weak passwords created by users.
Irrespective of who is right or wrong, it would be advisable to take a few minutes to consider increasing your security if you are a TeamViewer user.
Here is the Reddit thread.