HELSINKI, 19 April, 2016 – Finnplay, the Finland-based open gaming platform provider, has signed an agreement with European FinTech company Trustly Group AB to integrate its online payment solutions.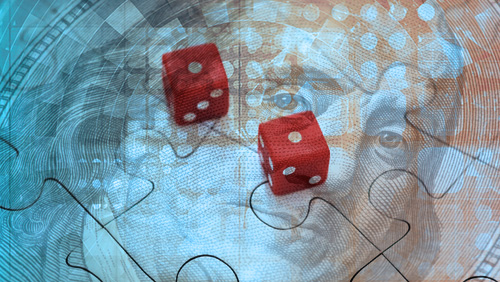 Martin Prantner, chief executive officer of Finnplay, commented: "We are delighted to partner with one of Europe's fastest growing FinTech companies and specialists in the online payments vertical. Our customers expect to offer players a frictionless user experience when it comes to deposits and withdrawals from the player wallet. Given that ease of use is high in the consideration cycle of a player when looking to register or play with an online gaming brand, it is imperative that payment solutions both cross-border and localized become part of the marketing toolkit to acquire and retain players. We look forward to our partnership with Trustly in ensuring Finnplay has one of the best rosters of payment solutions available on our platform."
Johan Nord, CCO of Trustly Group AB, said:
"Today's online customer expects payments to be instant and without any hassle. Trustly's solution improves the customer experience and, in the end, customer satisfaction. With many years of experience in serving the gaming industry, we have developed a unique payment solution that meets the high demands of both end users and merchants. While offering a fast and secure solution, our product also minimizes fraud risks and is available across Europe."
About Finnplay
Founded in 2008, Finnplay is a privately owned Finnish-based gaming platform provider, which specializes in tailored gaming solutions for the online and mobile gaming industry.
For further information on the company, please visit: www.finnplay.com
About Trustly
Founded in 2008, Trustly Group AB is a European FinTech company providing fast, simple and safe online payment solutions. It was recognized by FinTechCity London as one of the European companies destined to revolutionize the financial services sector. In 2014, Deloitte named Trustly one of Sweden's fastest growing technology companies on the Deloitte Technology Fast 50 list.
Trustly has more than 100 employees, operates in 29 countries and supports payment from several hundred of Europe's largest banks.
Trustly Group AB is an authorized Swedish Payment Institution under the supervision of the Swedish Financial Supervisory Authority. The company conducts payment services in accordance with the Payment Services Act (2010:751) and can provide cross-border payment services within the EU/EEA.
For further information on the company, please visit: www.trustly.com
Comments