Full Tilt has made it through the Steam Greenlight voting process meaning the free-to-play version of the software will go live on Steam by the end of 2015.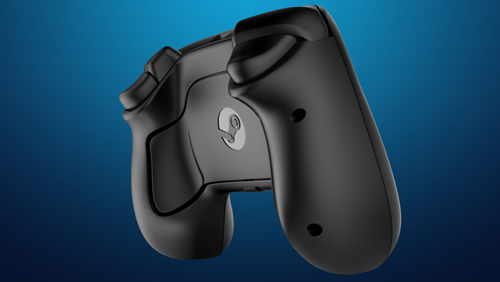 Full Tilt is PokerStars very own Bikini Atoll and this week it prepared itself for another showering of warheads – 125 million of them to be exact – after they were given the thumbs up to host their free-to-play game on the digital distribution platform Steam.
The news is low key compared to Bertrand 'ElkY' Grospellier signing for Team Liquid, and it shouldn't be. This news is huge for the growth of online poker and whoever thought of it deserves a pat on the back.
Full Tilt's software has been available to Steam users for the past month. Steam's Greenlight platform was the game's home, a trial area that allows operators to feature partly completed games to test favourability, and also to enable players to vote for the games they want to see on Steam proper.
The strategy to showcase Full Tilt in front of 125 million gamers is a sharp one. During their recent Q3 2015 earnings call, Amaya executives advised those listening, of plans to invest in R&D for a game that would satisfy the desires of both online poker players and video gamers.
We also learned during that call that Full Tilt only has a 3% market share, with PokerStars holding 68%, prompting the question if the big brother will follow little sister assuming little sister doesn't get burned?
The Steam version of Full Tilt will go live by the end of the year.
Steam OS System Suffering
While everything is going swimmingly at Full Tilt, the same cannot be said for their new partners Steam.
Last week, Valve started shipping their new Steam console machines to the general public, and the reviews haven't been good. The Steam machines use a Linux based OS, and several gaming websites have reported performance issues on devices that run both Steam OS and Windows 10. Theverge.com reported a performance gap of yielded frames per second ranging from 21 to 58%.
Another criticism levied at the new boxes is the lack of gaming options for the Steam Machine. Steam owners currently using the platform through their PC have access to 6,934 games, and yet the Steam OS only has 1,617 games. Contrast that to the thousands of games available on the very best gaming consoles such as PlayStation and Xbox and you do start to search for the why?
The Alienware Steam Machine and ZOTAC NEN Steam Machine can be purchased at $449 & $999 respectively.