UNITED KINGDOM, London – October 2015, Betgenius, the leading provider of software and technology to the sports betting industry, is rebranding and has launched Genius Sports Group, its new parent company.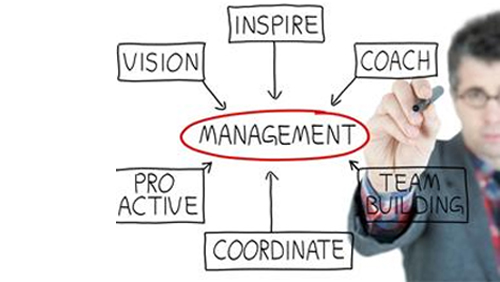 Genius Sports Group has been created to accurately reflect the diversity of its products. Betgenius will become one of the Group's business verticals and will continue to focus on developing bespoke B2B betting solutions for operators. The second business vertical will focus on the Group's market leading data capture and distribution, monitoring and analytics businesses including Sport Integrity Monitor – the highly regarded integrity service provided to leagues, federations, and world governing bodies.
Genius Sports Group will adopt the same leadership team as Betgenius, maintaining continuity in existing day-to-day business management. There will be no change in how it services clients – it will be business as usual.
Mark Locke, CEO of Genius Sports Group, said: "Over the past 12 months, Betgenius has achieved remarkable growth and has evolved to include new offerings to the market, including the industry's first comprehensive B2B eSports in-play and pre-match betting product. The launch of Sport Integrity Monitor in 2014, also demonstrates our strategic vision and ambitious goals for the coming years. The creation of Genius Sports Group is a significant part of our long-term strategy to differentiate ourselves further in the market and continue to launch value-adding products.
Contact
Shifa Becher
T:  +44 (0)7495 066 697
About Betgenius
Betgenius is a world leader in sports betting, gaming and data integrity software. The company designs, builds and implements innovative technologies that power international leading bookmakers, lottery operators and casinos. Betgenius' sophistication lies in its software capability, which delivers effective and efficient intelligence led products.
For more information, visit betgenius.com
About Sport Integrity Monitor Ltd.
Sport Integrity Monitor (SportIM) provides integrity solutions to sports governing bodies and rights holders. SportIM provide consultancy, risk assessments, education workshops and betting market monitoring that allows sports bodies to understand and manage any betting integrity concerns. SportIM has developed a complex and sophisticated system to monitor betting markets and identify possible manipulated sports events. SportIM has an unmatched global view of regulated and unregulated wagering markets across international territories. It currently monitors over 110,000 events per year across 20 different sports.
For more information, visit sportim.com