London, 7th July 2015 – Clarion Events has announced that its World Regulatory Briefing (WrB) conference will return to London on 10th September 2015, bringing together the largest global gaming operators, regulators, and industry associations to discuss how to drive the adoption of responsible gambling and corporate responsibility.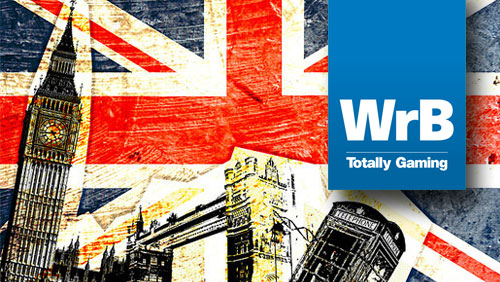 WrB London will be one the first forums to translate the true value of a good reputation as well as how to implement a corporate social responsibility framework that creates shared value for all stakeholders involved – especially the players.
Sadie Walters, Senior Event Producer at Clarion Events, who is responsible for the conference programme, said: "The industry is really starting to become socially conscious as well as having to be compliant with responsible gambling regulation.  WrB London will encourage a pan-European dialogue and essentially establish the link between responsible gambling and the bottom line."
The likes of Ladbrokes, GamCare, Gala Coral and the UK Gambling Commission are confirmed speakers on the comprehensive programme and will share their experiences on topics such as player protection strategy, self-exclusion and self-regulation during the one-day event, which is strongly supported by the independent industry body, the Senet Group.
The Senet Group's CEO, Ron Finlay commented: "The future of the gambling industry depends on behaving responsibly – it's great to see a conference devoted to this."
For more information and a copy of the programme, or alternatively to discuss your place at WrB London, please contact Sadie Walters at [email protected]
For any other information please contact:
JgC program & speakers:
Sadie Walters, Senior Events Producer
[email protected]
Marketing & PR:
Dan Cole, Marketing Manager
[email protected]
About WrB:
World Regulatory Briefing (WrB) is a series of conferences focus on only the critical regulatory updates that shape the progression of the global gaming sector. Featuring regulators and operators from around the world, the WRB series will provide you with in-depth detail of how to adapt your business in-line with current and future regional opportunities.
Comments