Macau junket investor Imperial Pacific International Holdings Ltd's $7.1 billion casino proposal in Saipan has come under fire from analysts who have expressed concern about the project's chance of success.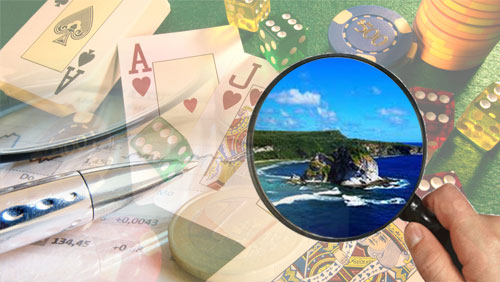 The main cause of concern lies in the incredibly high budget allocated for the project, which was doubled to $7.1 billion in September 2014 after the Hong Kong-listed firm was granted a 25-year license to develop and run a casino in the Northern Marianas island.
Questions on whether the company can find the funding to build its massive resort and casino have come to the forefront. By comparison, some of the biggest casino operators have promised to build $10 billion casino projects in Japan. But that's Japan, considered the third biggest economy in the world. Some of the biggest casinos in Macau typically cost $4 billion to develop. The closest comparison to this project is Tony Fung's $7.15 billion Aquis project in Australia, but even then, that development is located in a major tourist destination.
"I don't think anyone believes that a seven billion dollar investment would make sense in a place like Saipan. It's unclear what type of revenue they would be able to generate and returns on investment," one equity analyst told SCMP.
Despite the concerns surrounding Imperial Pacific's project, the company is moving full steam ahead on the project, which is expected to have more than 4,200 hotel rooms and 1,600 gaming tables once done. The company plans to fund the project through equity and debt financing but has admitted that it has yet to come up with a "concrete fund-raising plan."
Imperial has the support of the Hengsheng Group, one of Macau's largest junket operators, to help drive VIP gamblers to the island. The key now is to find more junket operators to partner with, but a gaming private investigator told the South China Morning Post that "some of Macau's most successful junket operators were approached but nobody said yes to it so far."
"Ultimately it would be up to a junket's willingness to bring players from all over mainland China. It's not a short flight but compared to other destinations like Australia, it's still doable. It depends on the junkets they have working with them to divert players from other markets," one equity analyst said.