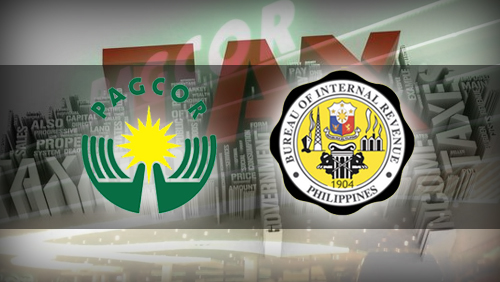 The Philippines' Bureau of Internal Revenue (BIR) wasn't given the heads-up when the Philippine Amusement and Gaming Corporation (PAGCOR) struck up a deal with the operators of the four integrated resorts in Entertainment City. That was the information BIR Chief Kim Henares told the Manila Bulletin when asked on what she thought about the handshake deal between PAGCOR and its four operators.
Turns out, the BIR was in the dark on the whole agreement. Henares admitted that PAGCOR didn't even consult the BIR, or her, for that matter. "They did not come to me, inform me or at least get my opinion on this matter," the BIR chief told the Philippine-based newspaper.
"I have no idea what's this all about. They made their own internal arrangements."
Not that the BIR would have imposed anything different because in the end, it got what it wanted – compliance – when it decided to drop Memorandum Circular No. 33-2013 on PAGCOR's lap.
The memorandum basically required PAGCOR and all of its licensees to pay a 30-percent corporate income tax on their net taxable income. That figure was a far cry from the initially agreed-upon 5-percent franchise tax on their gross gaming revenue, and 15 percent gaming revenue taxes on VIP gambling and 25 percent on mass-market gambling.
PAGCOR raised the issue up to the Court of Tax Appeals in the Philippines but the courts sided with the BIR, ruling that PAGCOR and its licensees were no longer exempt from paying income taxes. In the end, it came to PAGCOR deciding to split the costs with its four licensees, if by splitting the costs meant that the government agency temporarily reduced license fees by 10 percent to between five to 15 percent. According to PAGCOR, the adjustment in license fees will allow the licensees to settle whatever income tax dues it has to the BIR.
Either way, BIR chief Henares didn't have a say in the deal between Pagcor and its licensees. All the lady cares about is getting the required amount and that means "20 percent income tax on their net income" and other taxable revenues like value added-taxx.
"If Pagcor wants to pay bulk of their taxes, that's their decision."