Dragonfish and bwin.party's subsidiary Cashcade have agreed a four-year extension that will see the B2B division of online gambling operator 888 Holdings, continue to provide the bingo platform for brands such as Foxy Bingo and Cheeky Bingo.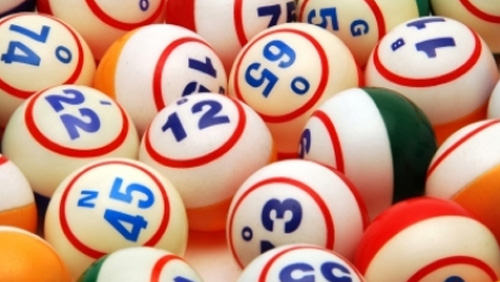 Fans of the Foxy Bingo and Cheeky Bingo format can rest easy as Dragonfish and Cashcade agree a new four-year extension which should mean things remain 'business as usual' on the UK online bingo giants platform.
Dragonfish, the B2B division of the rising online gambling operator 888 Holdings, have shaken hands on a new four year extension to its supplier agreement with Cashcade Ltd, a UK-based online gambling marketing company, that manages the online bingo business for bwin.party digital entertainment.
The Dragonfish chief Yaniv Schwartz thinks the extension is wonderful news for its customers.
"This will allow bwin.party's customers to continue to enjoy the Dragonfish bingo platform's rich set of content, unmatched mobile proposition and entertaining features," said Schwartz.
Cashcade was set up in 2000 primarily to operate the Getminted.com online site. In 2004, Cashcade hired the former Welsh football captain and Hollywood star, Vinnie Jones, to act as brand ambassador for their GetmintedPoker.com marketing campaign.
In 2007, Cashcade continued to hire 'A' list UK celebraties when money was exchanged to bring Katie Price on board as the face of FoxyBingo.com, a job she held until she parted ways in 2009; which incidentally is the same year they were acquired by PartyGaming.
Bwin.party director Golan Shaked said: "Under the new agreement, we will look to secure a unique point of differentiation and potentially open up other revenue streams by introducing some of the most successful bwin.party proprietary games onto the Dragonfish bingo platform."
Cashcade's other bingo clients include the Mirror and Daily Mail newspapers.