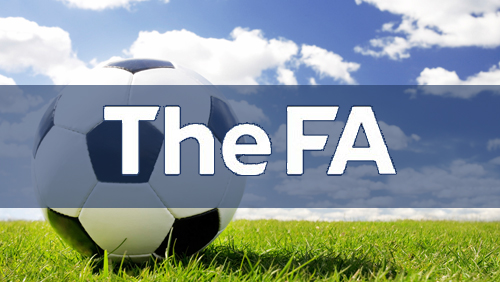 The FA moves to ban all forms of football gambling from within the walls of their eight-tiered football league system from the 2014/2015 season.
It was only a matter of time.
Tranmere boss Ronnie Moore had only just cleared his desk, after being sacked for admitting to a series of gambling offences, when the Football Association (FA) Council unanimously agreed to a recommendation to ban all forms of football gambling within the eight-tiers of English football from the start of next season.
The ban will prevent officials and players involved in the Premier league to the Northern, Southern and Isthmian leagues from gambling on any football related outcome worldwide.
The former Chairman of the FA, Lord Triesman, originally proposed the idea in 2009. During Triesman's tenure he was secretly tape-recorded commenting on alleged bribery within FIFA circles.
The sacking of Moore is the straw that seems to have broken the camels back after football had been dragged through the gambling mire with the Spurs and England winger Andros Townsend, Newcastle's Dan Gosling and Stoke forward Cameron Jerome all being hit with fines and suspensions over their breaches of FA gambling regulations.
The recent news that seven more professional footballers had been arrested on charges of alleged bribery and money laundering, in connection with spot fixing, must have also exacerbated the situation. 13 players, in total, are still being investigated from a series of British clubs.
An FA statement read: "The FA has proposed that from next season, participants at Step 4 and above of the English league system will be banned from betting, either directly or indirectly, on any football match or competition anywhere in the world."
The changes were agreed following consultation with the Premier League, Football League, Professional Footballer's Association, League Manager's Association and Football Conference officials.
The recommendations will now go before the FA Shareholders at their annual general meeting on May 21.