32Red on course to meet expectations despite a recent sharp fall in share price, according to a press release issued by the company.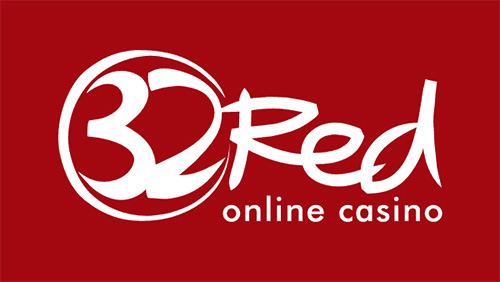 On course to meet expectations.
That's the official word from the Gibraltar based 32Red after releasing a short press release in the wake of a recent sharp fall in its share price following the outcome of the 2014 UK Budget.
The Chancellor of the Exchequer hit the British bookmakers hard when he raised the tax duty on Fixed Odds Betting Terminals (FOBTs) from 20% to 25% after holding the red case aloft.
The news of the increased FOBT taxation comes at a time when the UK Gambling (Licensing and Advertising) Bill 2013-2014 reached Royal Assent and will soon be law, meaning companies like 32Red will be hit with a 15% point of consumption (POC) tax.
Share prices fell across the board, but 32Red were quick to point out that the "new announcements in the Budget regarding increased Fixed Odds Betting Terminal duties and levy collection do not impact the Company." And regarding the POC tax that 'The Company continues to work with the Gibraltar Betting and Gaming Association to ensure that the industry concerns are voiced and understood by the UK Government and other stakeholders."
At the turn of the year 32Red announced record profits for the fourth consecutive year with £38.8m in total revenue representing a 21% increase year-on-year.
The first 24 days of March have been equally impressive with Gross Gaming Revenues up to 19%, taking the cumulative year-to-date increase to 8% as of 24th March.
"The Board remains confident in the prospects for the business and in meeting its financial expectations for the year."
Comments