The world is coming together to help the Philippine Central Islands that were devastated by Super Typhoon Haiyan, one of the worst storms ever to make landfall.
We are challenging the gambling industry to step up, reach into their pockets and give as much as they can to the Haiyan relief efforts and the Calvin Ayre Foundation will match all donations made by the online gambling industry pesos for peso, up to $1,000,000.
On top of the matching pledge, Calvin Ayre has personally pledged $200,000 of his own money towards the relief efforts.
In addition to the matching donations, the Calvin Ayre Foundation is in the process of adopting a village in the damaged area where the group will directly self-administer the assistance to the people in need. The group has agents on their way to help now.
We encourage those with the means to do so, please look at adopting a village and changing people's lives for the better.
The Philippines has become home to so many online gambling companies who are capitalizing on the booming Asian gambling market.  The country allows the companies in the gambling industry to set up shop and the government is reasonable with regulations and has helped set companies up to succeed.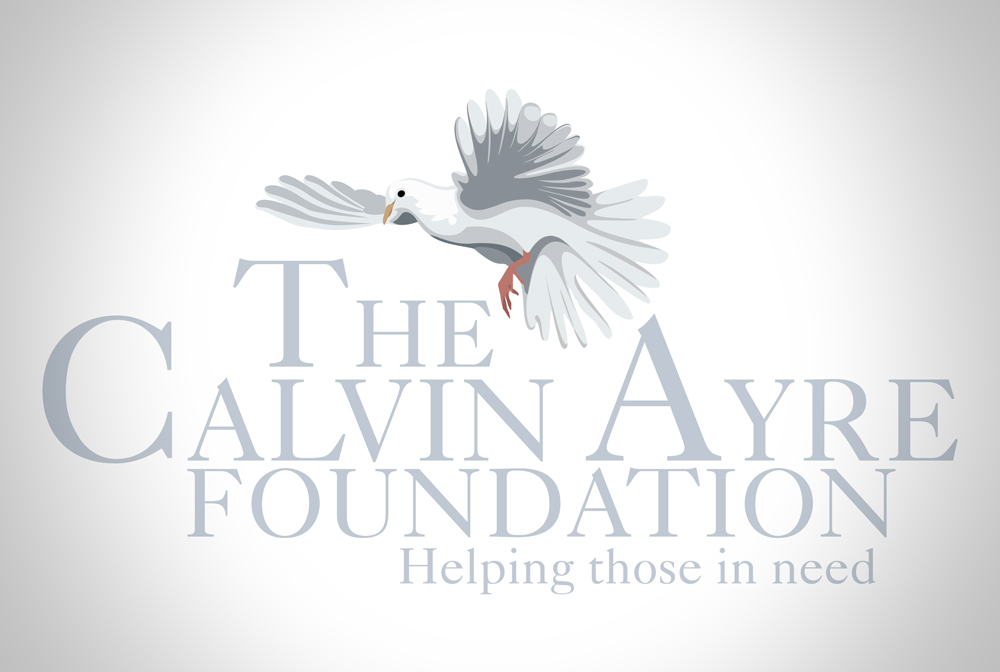 It's time to repay the generosity of the Filipino people by giving as much back to the country that has given us so much.
Please make a donation to a charity of your choice, we recommend the following as we're confident that the most money given will get to the people in need.
ABS-CBN Sagip Kapamilya Foundation
When you make a donation, let the charity know that the Calvin Ayre Foundation sent you. Email a copy of your receipt to [email protected] and the Foundation will match your donations to help in the Haiyan relief efforts.
Please give what you can.