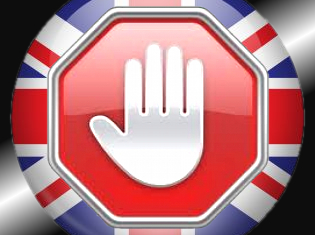 The UK government's Gambling (Licensing & Advertising) Bill successfully passed its second reading in the House of Commons this week. The Bill, which will require all UK-facing online gambling operators to hold a license issued by the UK Gambling Commission, now heads for further study by the Public Bill Committee before being sent to the House of Lords. The Committee will hold its first meeting on Nov. 12 and stakeholders interested in swaying Committee members' opinions have been asked to submit written evidence by Nov. 19. Assuming all goes according to plan, the Bill would take effect on May 1, 2014.
A key feature of the Bill is its point-of-consumption tax (POCT), which will apply to all wagers placed by punters within the UK's borders, regardless of the operator's location. The rate of this tax has been proposed at 15% of gross profits, a prospect that has operators in more tax-friendly jurisdictions like Gibraltar screaming bloody murder. Even KPMG's number crunchers are predicting the plan will backfire on the government by making UK-based operators' offering uncompetitive, thus encouraging punters to seek out sites not subject to the Gambling Commission's edicts.
The government hasn't yet formalized the 15% rate, and has left open the possibility of a reduction to the 10% figure sought by the likes of the Remote Gambling Association (RGA). Even if it sticks with its 15% plan, the government has indicated it would reassess the impact of the rate one year after the Bill takes effect. But that may be 12 months too late, according to RGA CEO Clive Hawkswood, who told eGamingReview that the damage inflicted by an overbearing POCT might be "irreversible."
If the nightmare scenarios prove accurate and the new tax sends punters scurrying to internationally-licensed operators, Helen Grant, the newly installed head of the Department for Culture, Media and Sport that oversees the Commission, says the government would consider digitally blocking those operators' sites from accessing the UK market. Grant acknowledged that IP-blocking had produced "mixed results" when applied to other industries, but nonetheless stated that her department hadn't ruled out implementing the tactic.