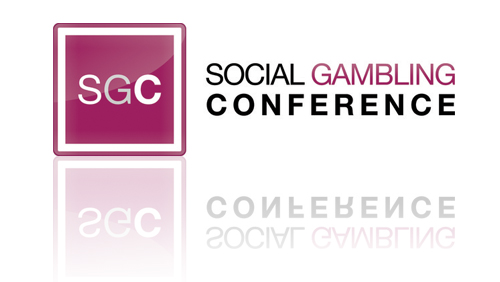 The Social Gambling Conference will take place at the Dexter House in London on November 6-7 and CalvinAyre.com film crew will be in attendance after signing a media sponsorship deal with the event's organizer, iGaming Business.
CalvinAyre.com is the media sponsor for the second annual Social Gambling Conference. The conference was expanded to a two days this year so that they could bring together some of the best experts on the topic of social gaming. The social industry experts will present a series of presentations, panels and in-depth discussions to discuss various topics in the social gambling space. With the social gambling market predicted to grow from $1.7 billion today to $2.5 billion by 2015, opportunities in the market are plentiful. However, there is a lot of debate surrounding the potential risks posed, social responsibility and possible regulation.
Discussions during the event will include the probability of social gamers converting to real money gamblers, global player values, social games for terrestrial casinos, the size and potential of social gambling, venture funding for social gambling and Bitcoin's place in social gaming.
Speakers during the event will include Adriaan Brink from 2BET2, Charles Cohen from Probability Plc, Justin Jarman from Youbetme, Stuart Tilly from the Social Gaming Association, Andy Rogers from Enteraction4 and much more.
Click here to register for the event.
Comments