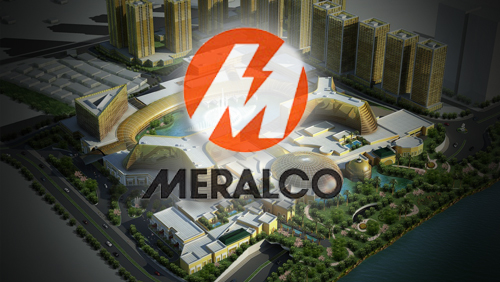 Manila Electric Co. (Meralco), the Philippines' largest power distributor has been given the green light to develop, build and operate a new substation in the city of Parañaque that will proved the electrical requirements of Pagcor's Entertainment City.
The approval was granted by the Energy Regulatory Commission months after Meralco announced its plans to invest as much as Php1.2 billion for the construction of the substation. With the go-signal from the ERC now in the bag, the process now shifts to preparations for the development of the project with an eye towards completion by September 2014.
According to Pagcor, the electrical needs of Entertainment City and its promise to be the Philippines' answer to Las Vegas will require the area to have an independent source of power. The existing power that's being supplied to Entertainment City won't be enough to sustain the demand and an overloading had been predicted to happen in two years if the proposed substation isn't up and running yet.
"Without the additional capacity to be provided by the proposed project, it will be impossible to accommodate these large load applications in the PAGCOR Entertainment City and adjacent areas," Meralco said in a statement, as quoted by InterAksyon.
But now that the ERC has given Meralco provisional authority to proceed with construction of the PAGCOR-1 substation and related facilities, Entertainment City will theoretically get its own sustainable power supply soon. The task now is to begin construction with a target date of September 2014.  The project will be long, tedious, and expensive and will involve setting up a 2.4-kilometer underground 115-kiloVolt (kV) sub-transmission lines that will cost Php355.64 million. The PAGCOR-1 substation will also get a pair of 83 megavolt-ampere transformers; one 115-kV indoor switchgear and related equipment that will cost Php 546.65 million; and 20 kilometers of 34.5-kV overhead and underground distribution lines worth Php254.62 million.
Comments