An Interview With Poker Player Alec Torelli at the PartyPoker Big Game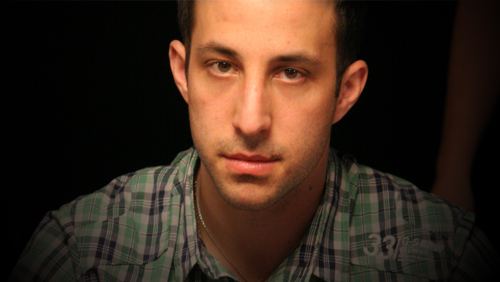 Alec Torelli grabbed everyone's attention when he finished as runner-up in the 2008 World Series of Poker (WSOP) $10,000 World Championship Heads-Up No-Limit Hold'em tournament where he lost to the eventual bracelet winner Kenny Tran. It was an impressive feat considering that the world's greatest players had all entered the event. Torelli went on to final table a second WSOP event in 2009 and also two WPT final tables in that same year.
Torelli had flown into Barcelona especially for the PartyPoker Big Game. It was the seventh season of the highly successful made for TV cash game extravaganza, an event that Torelli enjoyed participating in during Season VI in Vienna last year. An event that Torelli would later state on his blog that, at times, he felt a little outclassed.
"I felt like that was true at the time. It was a combination of playing with players I thought were really good and the fact that I wasn't in tune with the game. I had taken some time off and was feeling rusty."
There were some changes to the format this year. Players were unable to participate in the eviction process and the game had been reduced to 12hrs instead of the customary 48hrs that we have seen in the past. How did Torelli believe this changed things?
"It does in the sense that the longer the game goes on the more time the better players have to assimilate information. So with the game condensed to 12hrs as opposed to say 48hrs, then that edge disappears somewhat.
The eviction process is always fun when the players are involved. It's quite tactical because your first task it to try and remain in the game. So you don't necessarily vote off the players who are playing well. Instead, you vote off the players you believe give you a better chance to stay in the competition. With the fans voting this year, it will be somewhat different."