Leo Margets Gives Her Opinion on Being a PokerStars Ambassador and the Merits of Ladies Events.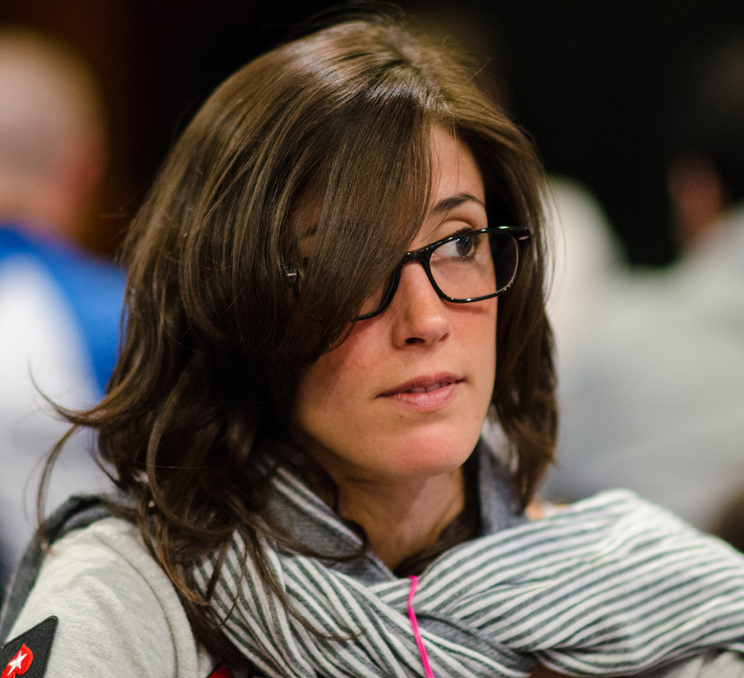 In a 2012 report by the Spanish trade association Jdigital it was estimated that the regulated Spanish online gambling market would be worth between €225m & €250m by the time the doors close on 2013.
Online poker currently lags behind lotteries and sports betting in terms of popularity, and despite numerous online poker companies gaining a foothold in the Spanish market, PokerStars.es remains the dominant force. There is money to be earned, and so it was a great scoop for PokerStars to announce Rafael Nadal as a Team PokerStars Sports Star Pro, followed up with the signing of Leo Margets.
Margets has been a sponsored pro for 888, and LockPoker, prior to being picked up by Stars.
"At some point they approached me. I wasn't sponsored at the time and it seemed we were looking in the same direction, so it was easy to find an agreement."
To be a Team PokerStars pro is a big responsibility. The days of wearing a patch whilst you play poker has long been erased from the roles and responsibility list. These days it's all about business values and brand recognition.
"I knew that they didn't hire players to just sit and play. You have to be an ambassador, representing values and the brand. The interviews and photo shoot are just some of the ways of communicating the values and brand."
We caught up with Margets as she was trying to capture her first World Poker Tour (WPT) cash, as she played in the Day 1B event at the Casino Barcelona. She finished the day with 57,500 chips and has a great opportunity to go deep.