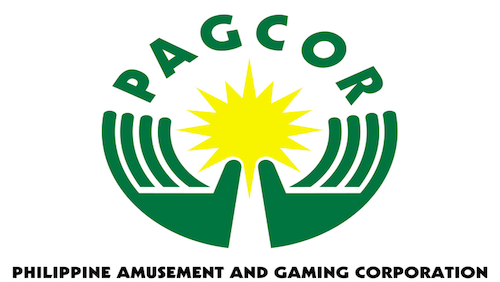 Philippine lawmakers looking to file further amendments to the country's anti-money laundering law (AMLA) are looking into the veracity of the new Pagcor manual scheduled for September of this year. The hope is that the latter's rules for casinos would be enough to comply to the Financial Action Task Force's (FATF) requirements of including casino operations under the jurisdiction of the amended AMLA.
Senator Franklin Drilon, chairman of the Senate Committee on Finance, told the media about the forthcoming Pagcor manual that would include rules against money laundering and expressed hope that these rules would "will put at us on the same level as the other jurisdictions", and in so doing, allowing congress to the adopt these rules "in the legislation that we may enact."
The scramble to impose anti-money laundering laws on the country's casino operations came at the behest of the FATF who, last week, kept the country off of it's blacklist and lauded the Philippine government for making significant improvements in putting the shackles on money launderers and terrorist financiers. Despite the glowing assessment of the Philippines' amendments to its anti-money laundering law, the FATF continued to lament the exclusion of casinos from institutions required to report on money-laundering activities and has continued to urge the Philippine government to take the appropriate measures to include casino operations in the aforementioned list.
For his part, Senator Drilon is confident that the necessary amendments can be made. The senator cited Singapore's jurisdiction on casinos and will try to pattern in as part of the new amendments to the AMLA. "We will examine our legislation and we will see how the casinos are being treated in other jurisdictions that are covered by the FATF jurisdiction," Drilon noted.
"For example, Singapore—they have a casino, how do they deal with the FATF recommendations? That is how we will look at it. Because we're all in the same boat."
The aforementioned Pagcor manual, which is being developed by Pagcor in an effort to be globally recognized as a serious jurisdiction that means business, will include anti-money laundering procedures, according to Francis Hernando, the agency's vice president for gaming and licensing. Hernando also mentioned gambling destinations like Macau, Singapore, and Australia as having a formal set of rules that is applied to casinos "to ensure a level playing field" with a specific set of sanctions detailed for certain infractions, including money laundering.
With anti-money laundering actions set to be included in this Pagcor manual, the Philippine government is hoping that these Pagcor-sanctioned rules would be enough to appease the requirements of the FATF.