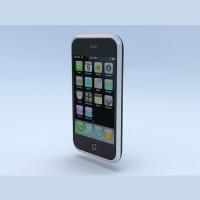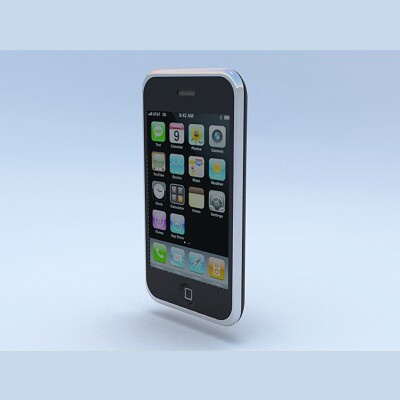 Once a year, da boss comes out with a definitive of what he thinks will happen in our exciting industry in the coming year. This year's set of predictions were dominated by a number of things with Asia featuring prominently as well as social gambling. Both those two will have a significant effect on the industry but even more prominent than both of those will be the influence technology continues to have with mobile already showing just how much of an effect it can have. This is before you even think about the potential that Bitcoin has and there are other ones on the horizon that are only just getting started.
We usually leave the predictions alone and watch as they play out over the course of the year with many in gaming having to tuck into some humble pie. This year is different though and as such we've decided to ask you guys which of Calvin's technology predictions will be the biggest over the coming 12 months. It led us to pose the question The Biggest Technology trend in iGaming in 2013 will be…
Coming in dead last with just 2 percent of the vote was Other. We must have got something right this week then!
A little further ahead with 10 percent was 'Middleware' – something that many have heard of but aren't yet completely familiar with. Look out for this in 2014's predictions. Or will it be 2013's surprise package?
10 percent of you voted that Companies moving to own their own tech will be the biggest trend in 2013.
Then it was down to three with 14 percent thinking Live video streaming gambling will be most popular.
Second place with 18 percent was Bitcoin.
In truth there was only ever going to be one winner and with a massive 46 percent, Mobile took home the prize as what CalvinAyre.com readers think will be biggest in technology in 2013.
Mobile has been huge in the online gambling industry ever since Apple decided to shake up the smartphone arena with its iPhone and many companies in the iGaming industry still record treble-digit percentage point increases in mobile revenue. Tablets are fuelling the trend even further and when social is also thrown into the mix there are simply no limits to mobile gambling. Well, for the time being anyway.
For this week's poll we're looking ahead towards the start of next month where we look to settle once and for all which conference awards are the most coveted? Check back next week to what our readers think.