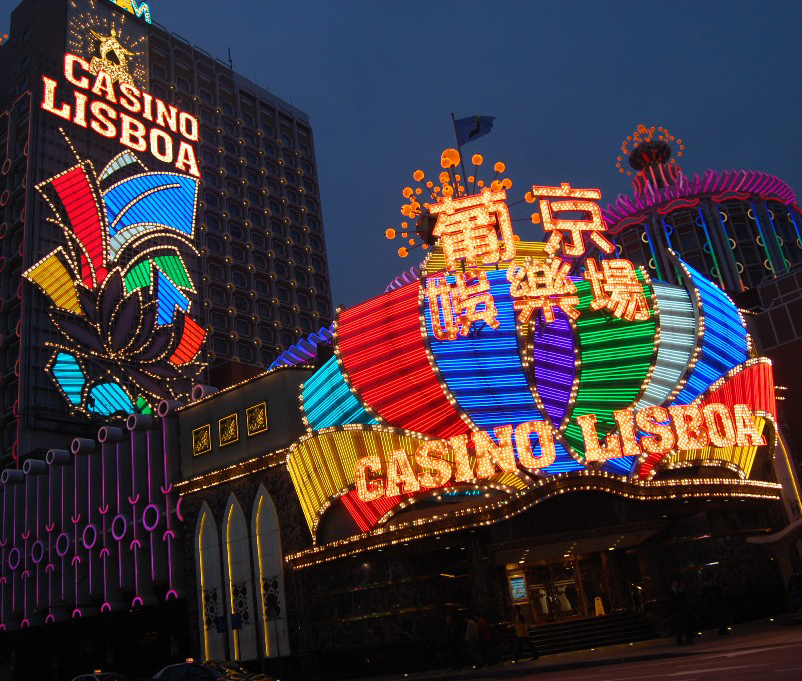 Macau's economy could grow by almost 15 percent in 2013 according to figures released by the Economist. The popular magazine has forecast growth of 14.3 percent in 2013 with the enclave's economy continuing to grow in 2014, albeit at a slightly lower rate of 13.5 percent. The enclave's casino industry is a huge part of this and we've already seen rises of between 6 and 8 percent forecast for the casino industry alone in 2013. Investment in the entire economy is also set to rise by 23 percent in 2013 with a number of new projects set to open up in the coming year.
Wynn Macau are changing the time they decide whether or not members will receive a dividend every year. From now onwards the firm's board will now consider recommending a final dividend in or around March every year and declare an interim dividend in or around August of the year.
Various people with a vested interest in Macau's casino industry wish a case involving Las Vegas Sands CEO Sheldon Adelson would crawl behind the nearest rock. Wall Street Journal reporter Kate O'Keeffe quote a senior official at a rival Macau casino company complaining about the long-running feud between Adelson and the former Sands China CEO Steve Jacobs. He's quoted as saying "I want it to go away and called it a "nightmare" thanks to all the scrutiny that it's putting the industry under. Jacobs' dispute is linked to the firm dismissing him from his position after a spat over whether the Las Vegas office or Macau one should assume control over the latter location's new venue.
Comments