For what seems like half a lifetime live dealer has been setting the standard in the Asian market and the European firms are finally starting to wake up and smell the coffee. The United States of America is another issue entirely as online gambling non-regulation has meant that US customers, on the whole, haven't been able to take advantage of live dealer. Until now…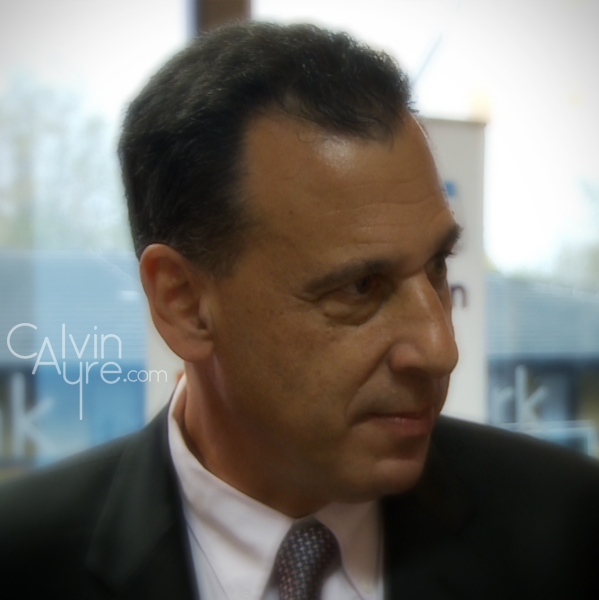 Earlier this month Vivo Interactive announced a live-dealer free-play casino app on Facebook with the main aim, according to CEO Marty Reiner, of "bringing live dealer casino games primarily to the US market". As well as being new to US customers it's also the first time that someone has taken a live casino offering onto Facebook exclusively and therefore it's the first app to be doing so.
"It is on Facebook which is a worldwide market but the US market is not legal for online gambling yet so it has never seen a live dealer product," Reiner explained to Rebecca Liggero at the recent Social Gambling Conference in London.
The growth in some parts of the world of live dealer includes Europe and positioning themselves on Facebook is a masterstroke in that regard. The user base on its own makes this it a no brainer and Reiner is mindful that they have no control on the growth their product could experience.
"The pure virality and the way that things grow on Facebook is just way out of our control. We'll be promoting into the US but it's going to hit all over – especially Europe," Reiner said.
The company is already looking towards the future and they are anticipating that partnerships with US land-based bricks and mortar casinos will play a role and Vivo would aim to drive customers to the casino themselves as part of the bargain.
"What we believe is that major land-based casino brands will eventually see this is a great mechanism for attracting players for their own business," Reiner added. There are no concrete plans to look at the Asian market anytime soon as the company are "not well versed" in the market and the different social networks that exist in the Asian market.
Reiner was honest in saying that the "proof will be in the pudding" when asked how to measure their success. A lot still depends on how US customers receive the technology as well as how well the games are received. Being on Facebook is a great way to kick things off and when we see the "pudding" it's highly likely that Vivo's strategy will be looked upon as a shrewd one.