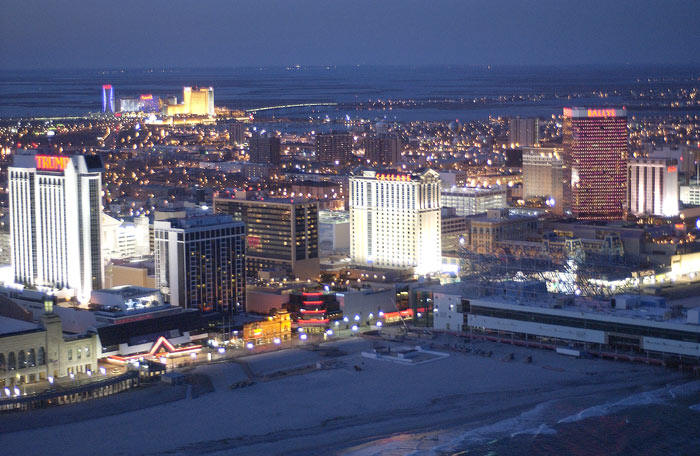 Back in May, word came out from pressofAtlanticCity about a bill passing a state Assembly committee that would effectively allow casino goers in Atlantic City to gamble using mobile devices. At that time, the bill was still subject to a full vote in the House and the Senate to determine whether the whole idea of allowing visitors to use hand-held devices to gamble anywhere within the premises – at least not in the parking garage – of the issuing casino.
A few months have passed but now, the measure has finally been given approval by the state. According to, once again, pressofAtlanticCity, the new set-up of mobile gambling will be allowed for casino patrons wherein they can gamble anywhere within the boundaries of the casino, including locations like the guest rooms, dining areas, and even in the pool area.
David Rebuck, director of the New Jersey Division of Gaming Enforcement, announced the decision, saying that the use of hand-held devices will allow for a more convenient way of gambling for customers of the casino town. "We are looking forward to having Atlantic City casinos take advantage of mobile gaming and we see these regulations as one more step in the expansion of gaming opportunities afforded to Atlantic City customers," Rebuck said.
For the once prosperous gambling town that has seen much better days in the past, this new kind of gambling approach offers a new twist to the way customers can enjoy gambling in Atlantic City without having to worry about going to the casino floor to splash on some wagers. Now that it's been approved, it's certainly something that's worth looking into, although interested casinos have to submit formal proposals to the New Jersey Division of Gaming Enforcement on how they plan to adopt the new gambling method into their respective casinos.
Comments