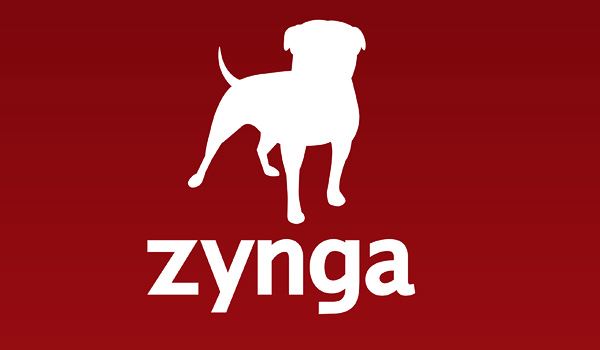 Another day in the calendar, another Zynga manager heads to the exit door.
Laurence "Lo" Toney, the general manager of Zynga Poker, and one of the men that was responsible for formulating a strategy for the company's supposed casino efforts, has resigned from his post, making him the latest in a long line of managers that have left the company.
With Toney's departure, he joins Chief Creative Officer Mike Verdu, Chief Marketing and Revenue Officer Jeff Karp, Chief Operating Officer John Schappert and "Cityville" GM Alan Patmore in leaving the company.
Zynga's continued struggles in has resulted in a dramatic shift in expectations for the company, which initially held high expectations of jumping into the world of real money gambling. But not everything has come out according to their plan and the company, which saw its stock drop by a staggering 70% since it went public last December with the stock initially priced at $10 per share.
As of Oct 8 3:59pm ET, Zynga's shares rebounded a bit to $2.43 a share, up by 24 cents from the last time we reported about them last October 5. But even with the minuscule improvement, it's still far off from the initial $10 it opened at barely a year ago.
The steep decline in the company's profile has forced Zynga to cut its outlook for the remainder of the year, and it appears that more and more managers are not waiting until that time to cut bait and jump ship. Toney is the latest to do so  after spending the past two years as the GM of Zynga Poker, one of the company's oldest and most successful franchises.
On top of that role, Toney was also one of the biggest proponents of real-money gambling for the company, but with him now out of the picture, it remains to be seen how Zynga will be able to pursue that market from here on out. The onus, it appears, now falls on the hands of Jesse Janosov and Maytal Ginzburg Olsha as the two try to reignite the company's casino efforts in an effort to help the limping company get back on its legs.