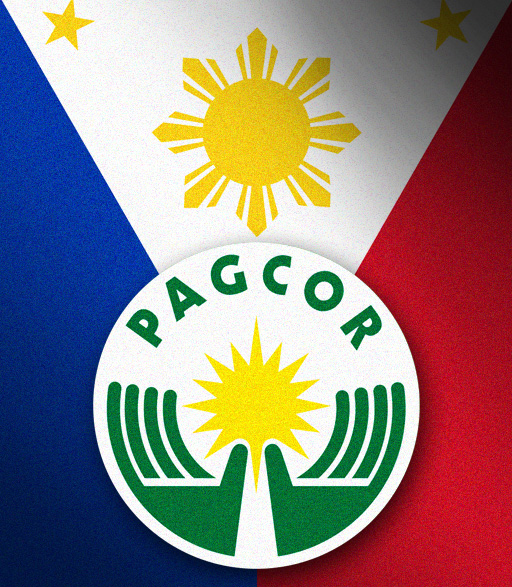 Save for a few controversies sprinkled here and there, 2012 has been a pretty good year for the Philippine Amusement and Gaming Corporation. The latest news to come out of Pagcor is even more proof of that, as the government agency, based on data from the Department of Finance, announced a remittance of Php6.855 billion to the national government for the first half of 2012.
In the months from January to June of 2012, Pagcor reached a remittance mark that was 30% higher than the levels they attained a year ago, a clear cut sign that the Philippines' third largest revenue agency, is running on all cylinders with very little signs of slowing down anytime soon.
About a month ago, Pagcor also announced an increased gross revenue in the first half of 2012, hitting Php 21.32 billion, about Php 4 billion more than the number the government agency posted a year ago.
With a strong showing in the first half of 2012, Pagcor has set even loftier goals for the latter half of the year. The agency's head honcho, Cristino Naguiat Jr. announced last month that the company is striving to hit Php 43 billion in gross revenue for the entire year with higher benchmarks for the coming year. "This year, we will hit Php 43 billion then in 2013, we can hit Php 46 billion,"
The opening of the highly anticipated Entertainment City early next year is expected to drive up business for Pagcor to a whole new level with the the opening of Enrique Razon's Bloomberry Resorts in early 2013, the first of four world-class casino resorts that will rise at Entertainment City. Following Bloomberry, other resorts from Henry Sy, Kazuo Okada, and Andrew Tan are expected to follow.
"We have set really high standards for ourselves," Naguiat recently said. "That is the only way to go forward. We also keep reminding ourselves that we are here to help our government raise the much-needed funds to sustain its nation-building programs."
Comments