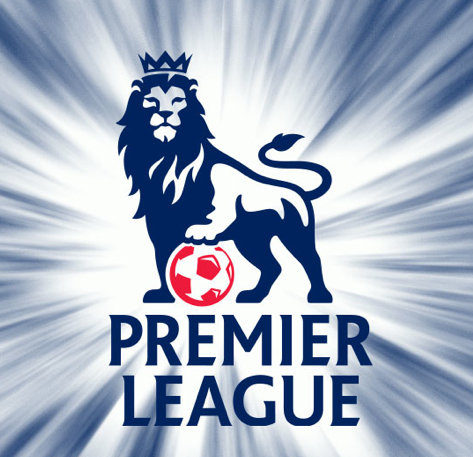 Hard to believe that the most dramatic conclusion to an English Premier League season happened only a couple of months ago, but here we are, a week away from the opening of the 2012-2013 season of the Premier League.
Fans and bookmakers alike are already gearing up for what promises to be a tremendous sequel and the early lines have the defending champs, Manchester City, as the slight favorites to defend their newly won championship at 6/5 odds. City's title defense will undoubtedly be the top storyline of the new season, especially after how the final day of last year went down.
The bigger threat to the team's chances of repeating will be crosstown rival, Manchester United, who was literally two minutes away from securing their latest EPL title until Sergio Aguero booted in the winner in the most dramatic fashion. For the new season, United has been given slotted in as 5/2 odds to reclaim the title that slipped through their hands in the most heartbreaking way imaginable.
While the title race might end up being a two-team slugfest between the two Manchester clubs, you still have to respect Chelsea despite their disappointing sixth place finish last year. After all, for their no-show at the EPL, the London-based team still managed to win the FA Cup and the biggest prize in the sport, the Champions League title. At 5/1 odds entering the new EPL season, look for Chelsea to have a bounce-back year that could, potentially, thwart another Manchester title race.
On the flip side, Arsenal's 11/1 odds seem a tad low, especially if the looming possibility of Robin Van Persie's exit still casts a cloud over the team's fortunes this year. Likewise, Tottenham's impending loss of Luka Modric will also dent their EPL title hopes. At 25/1 odds, expect the Spurs to be in contention for no more than a Top 4 finish.
On the other end of the standings, the fight to avoid relegation will be as hotly-contested as the title race. As many as seven teams have closely stacked lines that could rise or drop on a weekly basis based on their performances. Today, though, the three that drew the shortest end of the bookie's respects are Southampton (11/8), Reading (11/10), and Norwich (6/4). But don't just focus on these three teams because Wigan (6/4), Swansea (15/8), West Ham (2/1), and West Brom (7/2) also have a chance to have a fledgling year if things don't go their way.
So with the 2012-2013 English Premier League season set to open in a week's time, expect plenty of action, not just on the pitch, but on the betting tables too.
Glad to see you back, EPL. We missed you.
Comments