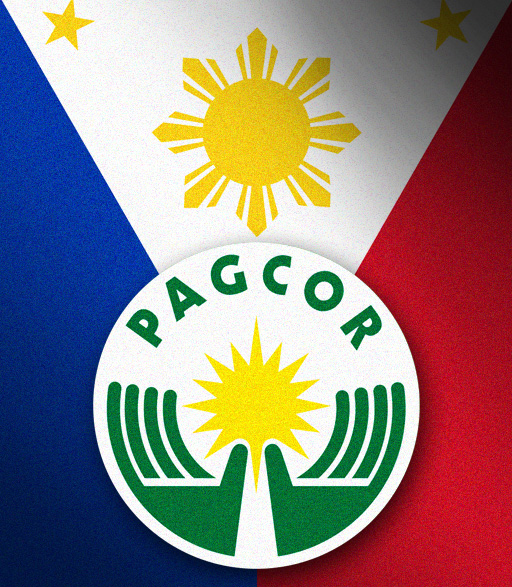 Despite posting record revenues in the past year, the Philippine Amusement and Gaming Corporation (Pagcor) is finding itself in a bit of a crossroads these days.
The government agency is facing opposition from various sectors of the Philippine government after Senator Ralph Recto filed a bill (SB3178) last month seeking to abolish Pagcor's current structure and turn it into a privatized firm under a new name: the Philippine Amusement and Gaming Commission (Pagcom)
According to Recto, the current system is flawed and that the government "has no business running gambling facilities" and "should deal with coordination and control of gaming entities but should not get involved in direct gaming operation."
Meanwhile, Pagcor officials have said that the new bill would pose as a significant step back to the progress the agency has made in its mission to turn the Philippines into a prime gambling destination. These officials also said the new bill imposes significant tax hikes that would be disadvantageous to all parties involved. In its current set-up, Pagcor only charges anywhere from 2 to 15 percent on gross gaming revenue for non-high roller gamers; 15 percent on high rollers and junket tables; and 25 percent on slot machines.
If the new bill is passed, the agency would be required to pay 5 percent in gross revenue tax, and on top of that, there will also be an additional 50 percent tax on aggregate gross earnings.
Angeles City Mayor Edgardo Pamintuan recently expressed his reluctance to support the bill. His stance is hardly surprising considering that he's running a city – Angeles City – that has a Pagcor casino in it with the city receiving at least Php 30 million a year from the state-run gaming firm.
"If it is going to be operated by a private enterprise, we will demand an increase [in funds that go to local governments]," Pamintuan said to the Inquirer.
On the same boat is Philippine congressman Ben Eaverdone (Rep. Eastern Samar), who recently went on record to oppose the bill, saying that Pagcor's current set-up has been a "major source of revenues for the government."
Another possible repercussion that could stem from the privatization of the gaming agency is the threat of losing traction and competitive edge over rival markets in the region, particularly gambling destinations like Macau, Singapore, and Malaysia.
Eaverdone said that the proposal could "delay the timetable for the Entertainment City which is scheduled for completion by 2016", a move that the country can ill afford given the aggressive gambling expansion of other Asian cities. On top of that, the move to change the agency's set-up while it's in the middle of preparations for the Entertainment City project could send a wrong signal to foreign investors and undermine the credibility of Pagcor while it's in the middle of its biggest project to date.
Comments