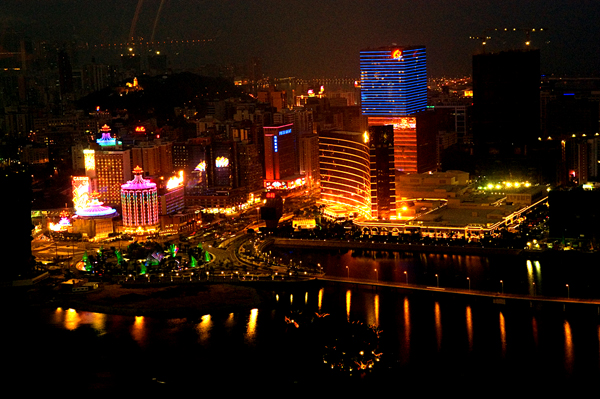 The Venetian Macao has announced it is co-organising and hosting the Star TV 16th China Music Awards in cooperation with Star Group Ltd China at its CotaiArena on 13 April.
The event will be bursting at the seams with singers, movie stars and celebrities from all over the world, the Casino said, with many expected to attend the awards show.
President and chief executive officer of Sands China Ltd, Edward Tracy, said in a report by Macau Business: "We are especially excited that Star TV has chosen the Venetian Macao to host this year's awards show and as its co-organiser."
Following discussions, Macau's Secretary for Economy and Finance, Francis Tam Pak Yuen, said yesterday that the government has no intention of changing its employment policy that requires all casino dealers to be locals.
In an industry research note, Union Gaming Research analysts admit "that the employment policy is not likely to change over the near or medium terms".
The analysts, led by Bill Lerner, warn: "This will result in a tighter labour market, especially as additional hotel and gaming supply comes online. As such, we expect upward pressure on wages to continue, likely in a range of 5% to 10% annually."
Adding: "There will be an increase in job hopping between the different operators as new supply will result in unemployment falling below 2%."
Galaxy Macau has announced eight Caribbean stud poker players have drawn a royal flush – since its opening in May last year.
A report by Macau Business states that the eight winners took home a combined total of HK$34 million (US$4.4 million) over that time.
Over the past 10 months at Galaxy Macau there have also been 44 Straight Flush winners, who have collected a total of over HK$18 million in prizes between them by drawing a hand of five consecutive cards of the same suit.
Comments