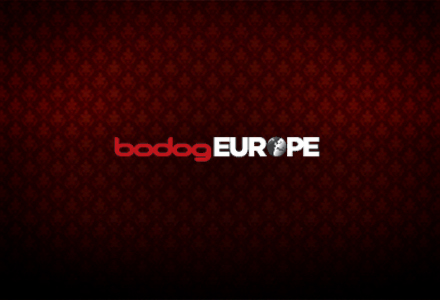 Bodog Europe's unprecendented recruitment drive has born the latest member of staff and the creation of a new role. Harald Kaiblinger is the new R&D Director and will be responsible for unearthing the newest and best products as well as platforms that can keep Bodog Europe at the forefront of the industry.
Harald, commented: "Bodog is a brand that never likes to sit still and this is what attracted me. In igaming it is crucial to keep moving and to never rest on your laurels. There is always a new product or a new platform that can change the landscape of a business or even the whole industry and you need to move fast to capitalise on these opportunities. Bodog Europe has created this role so we can do just that."
Harald's last job was at Novomatic where he held a similar role meaning that he has considerable experience in this area of the global gaming industry.
A Bodog Spokesperson commented: "Harald is a great addition to the team here in London and the role is one we believe to be vital in this industry where a new poker or mobile explosion can happen so quickly. We need to put ourselves at the front of those curves and Harald will help us in that pursuit."
Sportingbet saw a rise in the amounts wagered but a fall in net gaming revenue as they released result for the 2010/11 financial year earlier. NGR was down 1.7% from £207.5m to £204m as one of their core markets, Europe, showed signs that it was slowing slightly. There was a 4% increase in the amount wagered as the figure hit £2,054m. Much of their business comes from sports betting and this side of the company is slowly being taken over by "in:play" wagering. It continued its growth of 24% per year and now accounts for over 67% of bets placed in the European market.
They reported that discussions are continuing with both Ladbrokes and Gaming VC Holdings over separate deals. A deal for GVC to take over Sportingbet's Turkish business would mean that their revenue from regulated markets would rise to 67%. Being public means that regulated markets are their lifeblood and any move into the lucrative Asian online gaming market would be problematic.