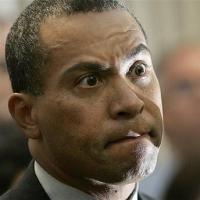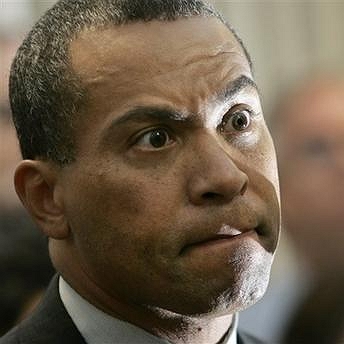 It seems the economic crisis unfolding in the United States has caused at least one governor to shift his position on gambling expansion. Massachusetts Gov. Deval L. Patrick has announced that he is now willing to accept the licensing of one slot machine parlor as part of legislation to also license three large casinos around the state.
Previously, Patrick was quick to shoot down gambling expansion legislation and vetoed legislation for three casinos and slot parlors at two of the state's four racetracks last summer.
According to the Telegram, in a radio appearance today the governor announced he would support a single slot parlor license either at one of the four race tracks in the state or at a separate location in the state, as part of an expanded gaming bill that would also license three resort-style casinos.
House and Senate leaders are already making plans to push for passage of legislation for casinos and race track slot machine parlors in September, following their August recess and majorities of both chambers approved legislation for casinos and two racetrack slot parlors last year.
They typical trend in the United States is for politicians to oppose gambling expansion only when it doesn't support their own interests. Current House Speaker Robert A. DeLeo, D-Winthrop is a major advocate for casinos and licensing of slot parlors at two existing race tracks. He has insisted that two racinos be licensed at existing racetracks. Both Suffolk Downs and Wonderland are in his House district.
Considering the economic environment, and the increasing threats competition for gaming dollars from surrounding states, it's all about creating jobs and revenue now, with gambling expansion being the easiest means.
According to the Telegram, Gov. Patrick now maintains expanded gaming is an inevitability. "We are past the point where there is or is not going to be expanded gaming," Patrick said. "We're talking about how."