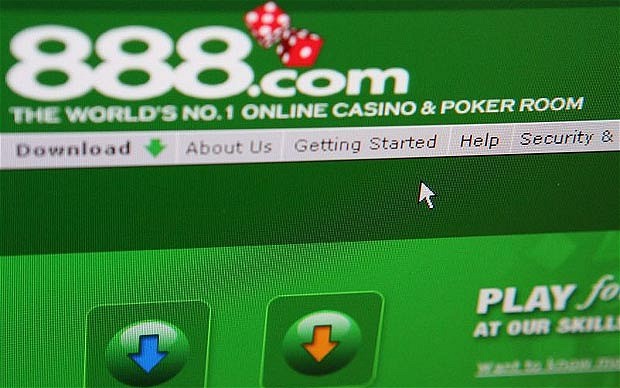 888 posted their final set of results with Gigi Levy as CEO and he's gone out with quite the smile etched across his face. The group posted a record quarter in Q1 of 2011 with revenue growth reaching 6% compared to the previous quarter, rising from $69m to $75m. Their group revenue also rose by 9% year-on-year compared with Q1 2010.
In terms of the B2C part of the business, that also saw year-on-year growth of 9%, from $59m to $64m, with a rise of 7% from the previous quarter also present.
The first blip in the results was concerning their B2B revenue that declined 3% compared with Q4 2010. Levy put this down to regulatory delays in Italy and that growth would be back on track come the latter stages of Q2 2011.
Some of the results in the casino side of the business also saw a significant drop. Year-on-year, the revenue per active casino customer was down 39% to $258, with the figure at $51 for poker players, down 26% over the same period.
"The excellent figures reported today and the ongoing strength in current trading indicate the company is growing and is on the right track towards further success.," Levy commented.
He continued, "Trading at the start of Q2 has continued to be strong and, as we enter the historically weaker summer period, we expect trading in 2011 to follow seasonal patterns."
More important than these figures, is the news that the deal with "the Lads" is still breathing, albeit with the help of a ventilator.
On the subject of that deal with Ladbrokes, Levy told a conference call this morning, "The Ladbrokes deal is still alive, still an option. We carefully crafted wording for the RNS which basically said we don't have anything to say because if we did we would have told you. But after writing it skilfully we read it and said 'not having it is exactly the same."
It will be interesting to see the developments over the next few months at 888 and whether they get the girl they've been pining after for some time – Ladbrokes.