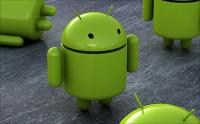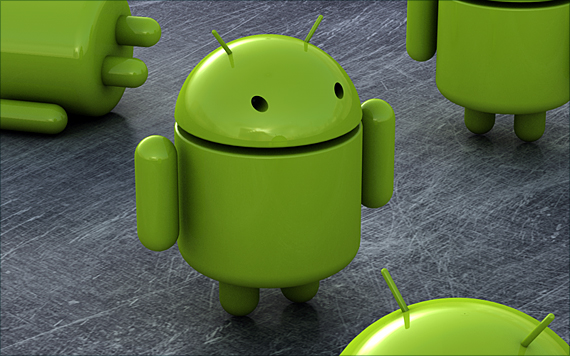 In the competitive smart phone market it sometimes feels like a game of Robocop vs Terminator. You choose one of the two market leaders and even then start to realize that the market is simply littered with all manner of options. The online gambling market is currently making inroads into the mobile area like never before, and the battle lines are being drawn on all sides.
Apple does seem unsure whether to get involved in the gambling industry, Google's Android, however, doesn't have the same view.
The world's largest provider of online gaming software and all-round party animals, Microgaming, has announced that their games are now available to Android smart phone users.
Mike Hebden, Head of Casino for Microgaming says: "The interest around Android v2.2 is massive, the Froyo user interface and experience is comparable to that of the iPhone and the platform is rapidly growing in popularity with developers and consumers. Android has more momentum than any other platform and is largely driving the increased sales of smartphones. A number of pad style devices will also soon be running Android v2.2."
The first Microgaming operator to launch as a "play-for-free" as well as "play-for-real" is Betway's casino, which are available to download directly from mobile.betway.com.
Understandably excited, Daniel Goss MD of Betway commented, "Microgaming enables us to offer our customers the most dynamic and entertaining casino games on the market's latest platforms. It's a winning combination that has helped us grow our customer base and mobile casino business. A successful mobile casino business needs to support Android, and we are delighted to be able to meet this demand."
Games on Android will also be offered as part of Microgaming's existing Spin3 casino offering, adding weight to the continuing growth of the mobile gaming sector.