Having trouble viewing the email? View online
BULLETIN
26 November 2020
 
Get a Free Pass to WGES 2020
We are delighted to share that all of our CalvinAyre.com readers can get a FREE pass to WGES 2020. Please use the unique code "Becky100" when registering to get your free access. To get a feel of what's in store at WGES 2020, download the agenda here.
PRESS RELEASE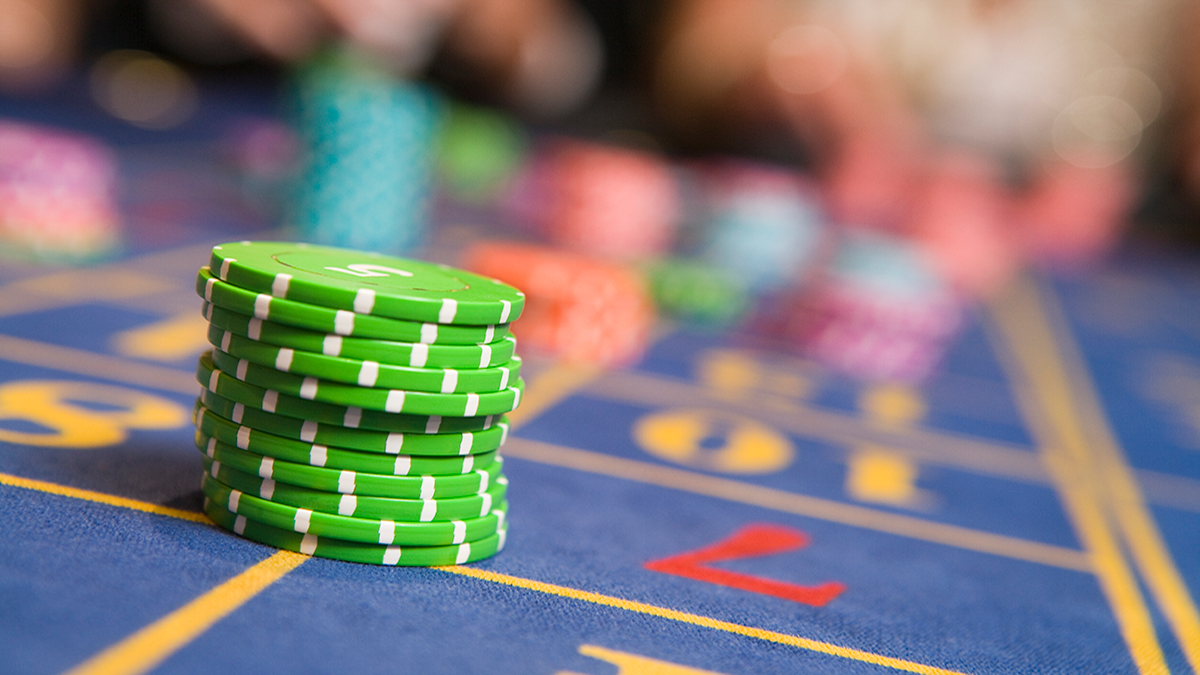 Wire Act looms large over US sports betting, survey shows
In collaboration with December's Betting on Sports America – Digital conference, VIXIO GamblingCompliance is conducting a survey to understand the market view on which regulatory, policy, and compliance challenges will most impact the growth of the US sports betting market.
Read More >
YOU MAY ALSO BE INTERESTED IN

 
 
 
You are receiving this email because you are subscribed to CalvinAyre.com.
© 2020 CalvinAyre.com. All rights reserved. An Ayre Group Property.
%SENDER-INFO-SINGLELINE%