NEWS OF THE DAY
Sports Illustrated looks to capitalize on the sports gambling craze
Sports Illustrated (SI) is probably one of the most recognized names in the sports journal market. It's been around since 1954 and, although it got off to a slow start back then due to a lack of interest in sports journalism, it is now a common fixture in the industry. With sports gambling now front and center in the U.S., it's only fitting that the iconic magazine looks to get involved and SI's parent company, Authentic Brands Group (ABG), is said to be in the market for a sports gambling partner it can connect with the publication.
Read The Full Story
BECKY'S AFFILIATED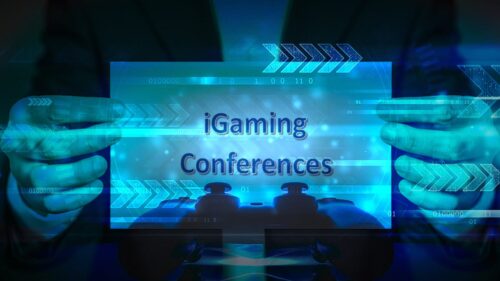 A guide to digital iGaming conferences for Q3 & Q4 2020
Although going digital was a baptism of fire for our beloved industry event organizers, now that we're starting to get into the swing of things, our digital events are getting stronger and stronger by the day. CalvinAyre.com's Becky Liggero Fontana takes a look at some of the digital events coming our way, which provide a wonderful opportunity to absorb more content than ever, keep abreast of new products and companies and discover virtual networking opportunities.
READ MORE
FROM OUR FRIENDS AT COINGEEK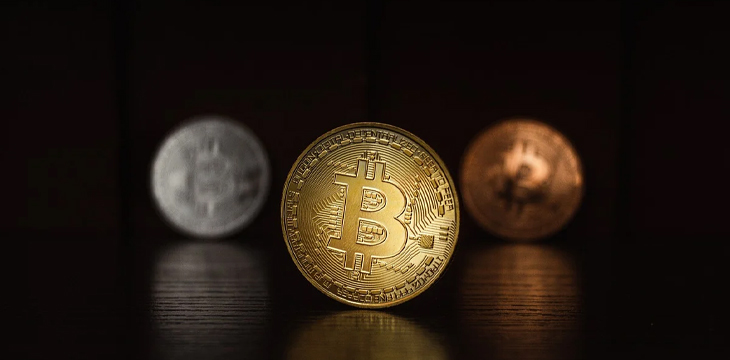 Bitcoin goes head-to-head with Ethereum as TAAL files patent for token tech
In a move that will make Bitcoin even more appealing to enterprise users, TAAL Distributed Information Technologies (CSE:TAAL | FWB:9SQ1 | OTCQB: OTC:TAALF) has filed a second U.K. patent application for Layer 1 token technology on Bitcoin SV. This technology, which also enables smart contracts, puts Bitcoin directly in competition with Ethereum and its ERC20 token standard.
READ MORE
DAILY ROUNDUP
PRESS RELEASE
ASEAN Gaming Summit Postponed to 2021 Q2
Given the continued uncertainty and travel restrictions due to the COVID- 19 pandemic, Asia Gaming Brief has decided to postpone this year's ASEAN Gaming Summit to Q2 2021. "While it was a difficult decision to postpone our 4th edition past the 2020 calendar year, we felt it was the correct call to make to ensure our delegates' safety and to give enough time for the industry to regain its balance," said Luis Pereira, managing director of Asia Gaming Brief.
READ MORE
You are receiving this email because
you are subscribed to CalvinAyre.com.
© 2020 CalvinAyre.com. All rights reserved. An Ayre Group Property.
%SENDER-INFO-SINGLELINE%
FOLLOW US