NEWS OF THE DAY
William Hill open first sports book in US sports complex
William Hill is now the first sportsbook operator in the U.S. to open a location within a sports complex, setting up a temporary location inside the Capital One Arena in Washington D.C. which is home to the Washington Wizards, Capitals, and Mystics. The opening coincides with the return of sports to the U.S. market. The temporary design includes seven ticket windows and ten kiosks that will be open seven days a week. Plans are underway for a permanent William Hill facility within Capital Arena, which is tipped to open later in 2020 and subject to approval from regulators.
Read The Full Story
FEATURED VIDEO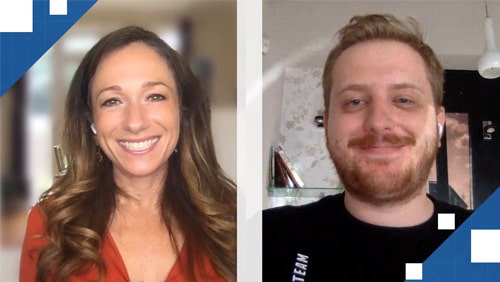 Dmitry Belianin is a strong believer in emerging markets
With the onset of COVID-19 pandemic, establishing a brand foothold in Asia, Africa, and Latin America will be one of the stepping stones to help the gaming industry recover globally. Parimatch CMO Dmitry Belianin sat down with CalvinAyre.com's Becky Liggero Fontana to offer some insights on how brands can build a marketing strategy for emerging markets.
WATCH VIDEO
FROM OUR FRIENDS AT COINGEEK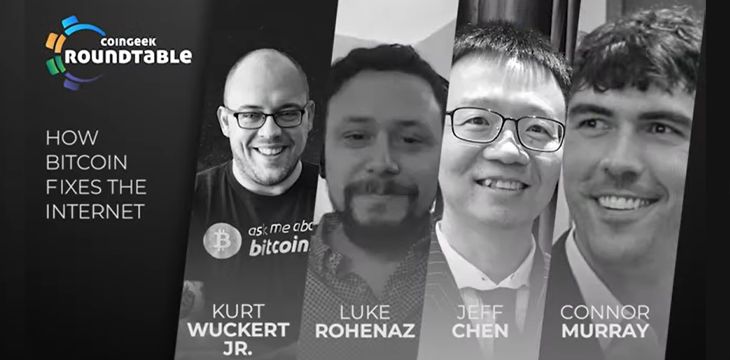 CoinGeek RoundTable Episode 2: How Bitcoin fixes the Internet
Sybils around every corner, Twitter hacked through a spear-phishing campaign, and all of social media mired by fifty shades of Greg Maxwell: the backdrop of Kurt Wuckert Jr's opportunity to host the second episode of CoinGeek RoundTable! With faces from around the world, the panel discussed the topic of a broken internet, and the power vested in Bitcoin to fix it.
WATCH VIDEO
DAILY ROUNDUP
PRESS RELEASE
CoinGeek Conference Live 2020: Registration available and first speakers announced
Last held in London (Feb 2020), the 6th CoinGeek Conference debuts in New York after visits to Hong Kong, Seoul and Toronto. Business and technology leaders from around the world will take the stage to discuss the future of blockchain technology. The conference will highlight the stunning growth of the Bitcoin SV (BSV) ecosystem. The Bitcoin SV ecosystem has rapidly grown to over 428 known Bitcoin SV projects and ventures worldwide.
READ MORE
You are receiving this email because
you are subscribed to CalvinAyre.com.
© 2020 CalvinAyre.com. All rights reserved. An Ayre Group Property.
%SENDER-INFO-SINGLELINE%
FOLLOW US