NEWS OF THE DAY
Resorts World Singapore lays off as many as 2,000 employees
Business isn't improving fast enough for Resorts World Sentosa (RWS), the Singaporean integrated resort owned and operated by Genting Singapore. The company has revealed it must lay off staff as lack of tourism continues to strangle the business. The Straits Times reports the RWS is laying off approximately 2,000 employees as part of a "one-off workplace rationalization." The operator did not confirm though exactly how many of its 7,000 employees remain after the cuts.
Read The Full Story
BECKY'S AFFILIATED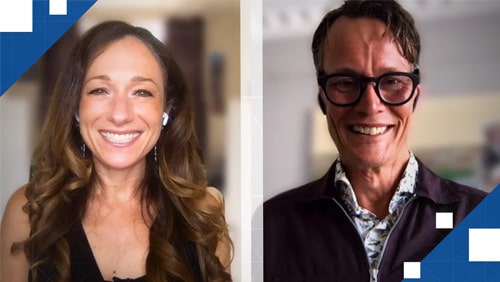 Jesper Kärrbrink's message to UKGC on executing responsible gambling measures
Jesper Kärrbrink, Chairman at Green Jade Games, has always been an advocate of implementing tools to help players gamble responsibly and he believes such tools in conjunction with affordability checks is a much more reasonable way to approach problem gambling prevention. CalvinAyre.com's Becky Liggero Fontana caught up with Kärrbrink to discuss this further.
Read More
FROM OUR FRIENDS AT COINGEEK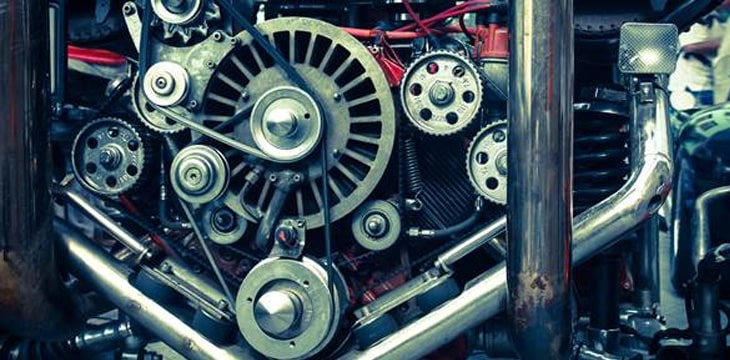 Why is Bitcoin so hard to understand?
Friends' enquiries lead CoinGeek's Charles Miller to wonder what it is about Bitcoin that makes it so hard to explain and understand. He think it's a matter of confusion about what kind of an explanation the listener is expecting, because Bitcoin works on so many levels—as a software system, as an economic model and as an idea.
Read More
DAILY ROUNDUP
PRESS RELEASE
Rhi Burns joins Zimpler's Lead Team
It's been just over a year since Rhi Burns joined Zimpler as CCO — now she picks up co- founder Johan Friis' position as manager over the Sales Department and his seat in the Lead Team. Friis has headed up the sales and account management department since the company's foundation, but to facilitate the recent massive growth, he, together with the Lead Team, have decided it is time for change.
Read More
You are receiving this email because
you are subscribed to CalvinAyre.com.
© 2020 CalvinAyre.com. All rights reserved. An Ayre Group Property.
%SENDER-INFO-SINGLELINE%
FOLLOW US