NEWS OF THE DAY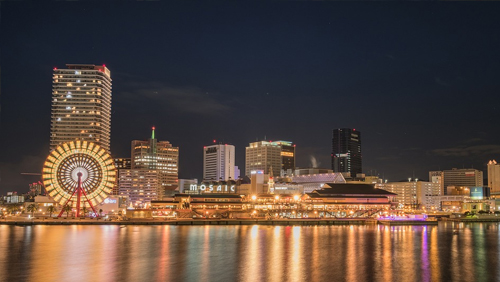 Osaka forced to delay its plans for an integrated resort once again
While there has been no official indication that putting an integrated resort (IR) in Osaka, Japan may be losing its luster, the question is valid. Given that the city has just announced that another six months will be needed for its request-for-proposal (RFP) process after already having delayed it a couple of times, perhaps Osaka's casino partner, MGM Resorts International, is having second thoughts. In addition, the city's mayor, Ichiro Matsui, has confirmed the previously-revealed assertion that any project could not conceivably be ready until 2027 or 2028.
Read More
FEATURED VIDEO
Sam Fowler talks about the power of influencers
As marketing continues to evolve, brands are discovering new ways of connecting with their audience, and converting spend into clicks. Influencers have become a huge part of that, but it's a huge hassle for an individual brand to manage hundreds of influencers, and they could use a bit of help. Goat Agency's Senior Account Manager Sam Fowler explains how this works.
Read More
FROM OUR FRIENDS AT COINGEEK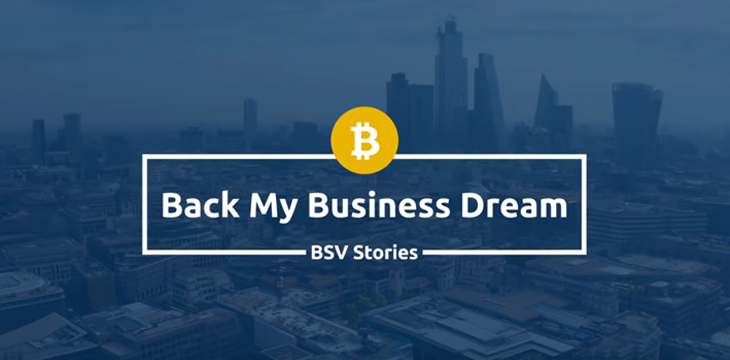 BSV Stories Episode 2, Back My Business Dream, premieres on June 8
CoinGeek's latest Bitcoin documentary, BSV Stories – Back My Business Dream, is set to premiere on June 8. In this episode, the CoinGeek team goes behind the scenes of the BSV Venture Pitch Day. Organized by the Bitcoin Association, the BSV Venture Pitch Day allows entrepreneurs building on the Bitcoin SV blockchain to pitch to the top investors in the blockchain and digital currency industry.
Read More
DAILY ROUNDUP
PRESS RELEASE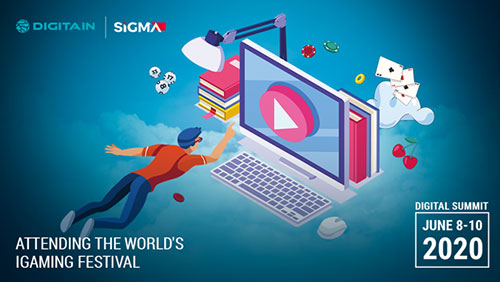 Digitain sponsors Sigma Asia & Sigma DeepTech Virtual conferences
Digitain is very pleased to sponsor this year's Sigma Asia and Sigma DeepTech Virtual online conferences, taking place on 8-10 June. Sigma Asia 2020 offers visitors to participate in a wide range of topics about the Asian region, including new market opportunities and product strategy during and post COVID-19. On the other hand, Sigma DeepTech 2020 focuses on important technology questions facing the industry as it evolves including Big Data, Artificial Intelligence, Game Design, and User Experience.
Read More
You are receiving this email because
you are subscribed to CalvinAyre.com.
© 2020 CalvinAyre.com. All rights reserved. An Ayre Group Property.
%SENDER-INFO-SINGLELINE%
FOLLOW US