NEWS OF THE DAY
Mohegan Sun seeks massive loan to keep its dreams alive
Mohegan Gaming & Entertainment (MGE), according to Bloomberg News, has brought in investment bank Rothschild to act as financial advisers in order to broker a new "rescue loan," which is reportedly being led by Credit Suisse Group AG. The company is seeking a short-term, $100-million loan as it struggles to pay its bills, having already missed an April deadline for the payment of $19.7 million in interest on an existing line of credit. Rothschild looks to also be involved in helping MGE alter existing loan agreements and credits in order to improve its overall financial health.
Read More
THE LONG CON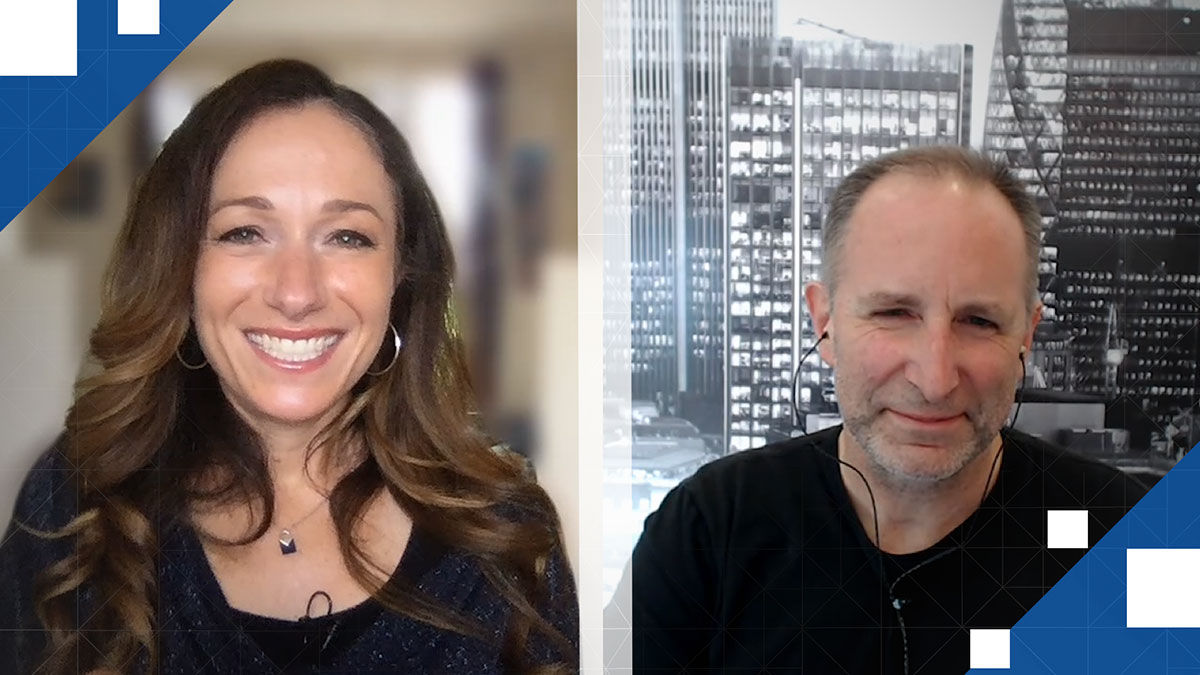 Nick Garner looks to history for answers
Nick Garner has a wealth of experience and can speak on many topics. He's worked in search engine optimization (SEO), he's founded a Bitcoin iGaming company, and he continues to run an important company to the iGaming industry -- RIZE Digital. As the first guest on Becky Liggero Fontana's new interview segment, The Long Con, he is perfectly suited to talk about a wide range of topics.
Watch Video
COINGEEK FEATURE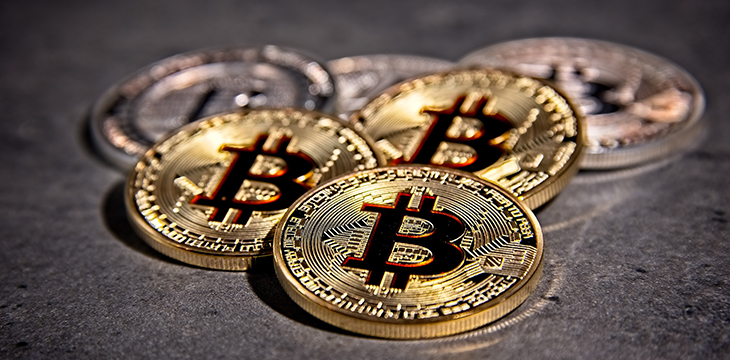 Why they want you to 'hodl' BTC
Michael Wehrmann delves into why the "hodl" narrative is important. BTC proponents try to sell the idea that BTC will, due to its limited supply, only increase in dollar appreciation. But assets do not price appreciate solely for being limited while potential buyers are unlimited.
Read More
DAILY ROUNDUP
PRESS RELEASE
Will esports hype survive past Covid-19?
Asia Gaming Brief is pleased to release details of the next edition of its AGB Webinar Series, titled: 'Can Esports Fill the Void?' Held on Thursday 28th May 2020 at 2 pm HKT, the webinar will aim to explore the sudden rise in esports viewership and engagement which is believed to be brought on by Covid-19's impact on traditional sports tournaments.
Read More
You are receiving this email because
you are subscribed to CalvinAyre.com.
© 2020 CalvinAyre.com. All rights reserved. An Ayre Group Property.
%SENDER-INFO-SINGLELINE%
FOLLOW US