Gaming action in the Philippines went dark on March 15 as the country began taking measures to combat the coronavirus. President Rodrigo Duterte issued an order on March 12 designed to thwart the spread of the virus, even publicly giving law enforcement the authorization to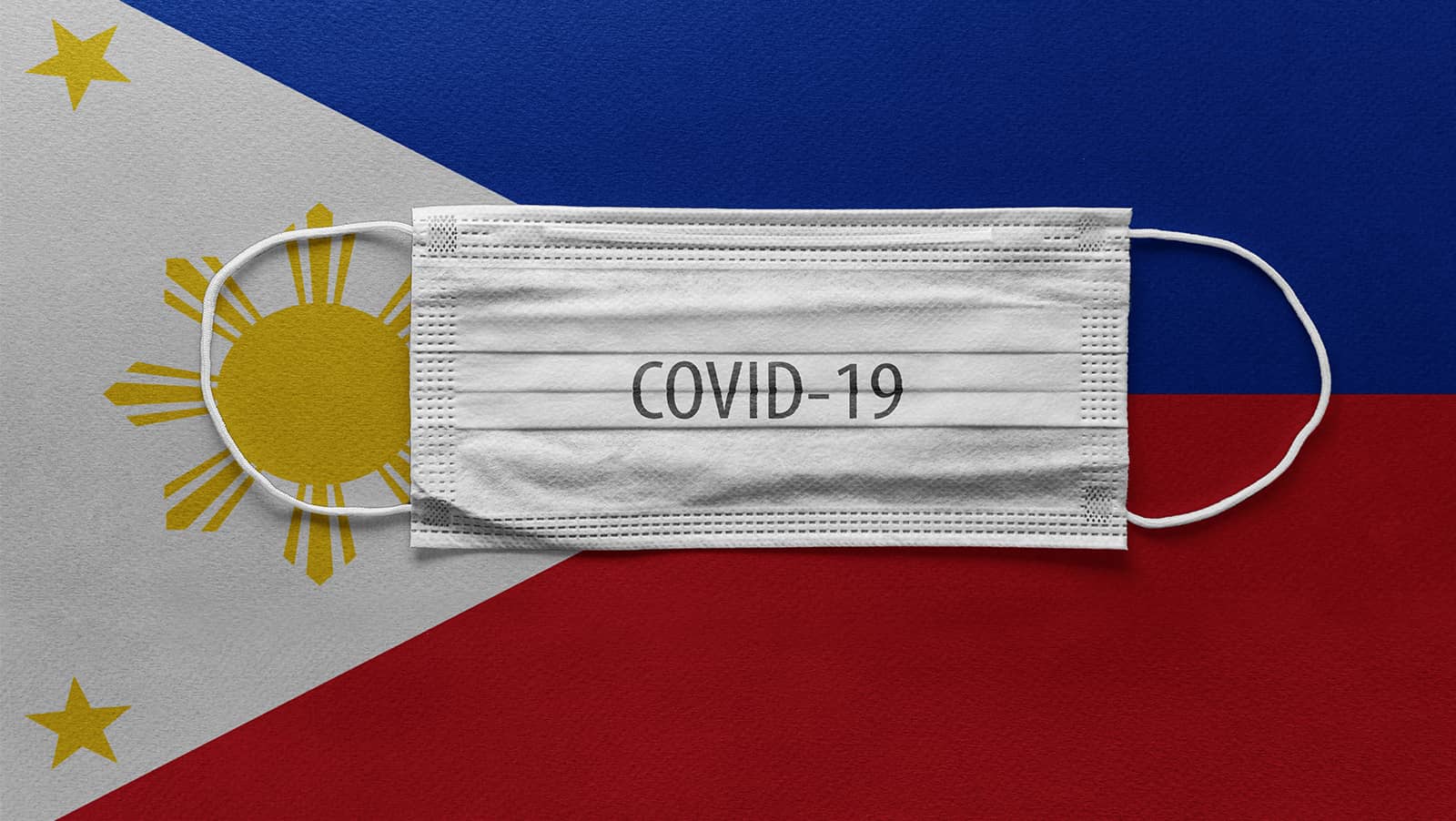 shoot anyone who violates the quarantine policies (although even the national police chief believes it's just hyperbole). The lockdown was expected to remain in place until April 12, but it now appears that Duterte may be ready to extend the period a few more weeks, which will continue to take its toll on the country's casino industry.
Duterte's office has stated that he is currently reviewing the facts and will soon reach a decision whether or not to keep the lockdown in place for possible two more weeks. Initially, the quarantine area covered just the Manila region, but was later extended to blanket all of Luzon, the principal island of the Philippines. Domestic air, sea and land transport activity have been brought to a halt, as has all gaming activity after the Philippines Amusement and Gaming Corp. (PAGCOR) ordered all gambling venues under its control to shut their doors.
With COVID-19 not yet willing to relinquish its grasp, extended quarantines and area-wide shutdowns have been seen throughout the world. Pushing the timeframe back a couple of weeks would be similar to what has already been seen in the U.S. in states such as Nevada, New Jersey and others.
Salvador Panelo, Duterte's spokesperson, is quoted as saying that lifting the ban prematurely could "wipe out the gains we have so far achieved in containing the virus." He added, "The President is all ears and eyes on this unfolding reality and expert opinions. He is evaluating the best option to take that will effectively ensure the success of our war against this wily and faceless global enemy. He will make his decision in due time. In the meantime, we call on our countrymen to be steadfast in our commitment to take care of each other in this imminent threat to our nation's survival."
The Philippines has seen over 3,246 cases of the coronavirus, of which 152 have resulted in death. Several lawmakers are supportive of keeping the suspension in place in order to keep this number from skyrocketing, especially as the country reportedly now has better testing capabilities. Senator Christopher Lawrence Go stated, "I am in favor of extending the Enhanced Community Quarantine for a few more weeks until the number of COVID-19 cases starts to substantially drop. It would be best to extend the ECQ (enhanced community quarantine) so we can effectively isolate the positive cases from the rest of the community and eventually get rid of the disease."