On March 23, casino operator NagaCorp Ltd announced through their 2019 annual report that they still intend to open their far east Russian casino, but it'll only be ready in 2021. This news comes on the heels of news that the company showed a sizable profit increase in 2019.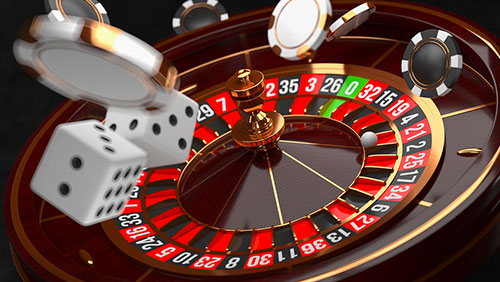 According to Tim McNally, chairman of the Hong Kong-listed firm, "We anticipate that our Vladivostok project will open in summer 2021." The casino will be located in the Primorye Integrated Entertainment Zone in Primorsky Krai, near the Russian Pacific port of Vladivostok.
Originally, the estimated opening date for the Russian venture was set for the end of 2020, but the project has had some delays, and the current pandemic may also be playing a factor. McNally explained that "Based on the current state of development, our gaming, and resort development project in Vladivostok, Russia remains broadly on schedule."
While delays have occurred, McNally pointed out that progress is being made and the proper supervision is being taken to ensure the new deadline is met. "Certain key personnel have been appointed to monitor various aspects of the progress of the project. The group believes that its strategy to diversify its business geographically and expand into new casino markets will drive revenue growth in the long term."
While 2019 was a positive year for NagaCorp, there are already some grumblings about what 2020 may mean financially for the company. With the coronavirus likely to impact their financial performance, this could very well lead to a reduction in profits, as well as a delay on the Vladivostok project.
Executives at NagaCorp are already acknowledging the "abrupt and open-ended freeze-out" of the global economy, and are recognizing that this is likely to have a big impact on their operations over the next six months and maybe even beyond. However, executives are expecting that "this event will be short-lived."