Leading 24/7 multi-channel supplier to increase number of live greyhound racing fixtures
Wednesday 18th March, 2020 – SIS (Sports Information Services), a leading supplier of 24/7 betting services to retail and online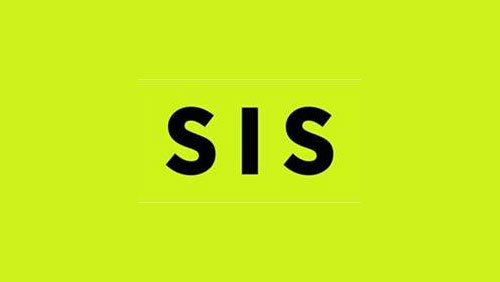 operators globally, has today confirmed an extension to its greyhound service with additional races, to temporarily replace the British horse racing fixtures that were suspended by the British Horseracing Authority (BHA) from 17th March following the COVID-19 outbreak.
The rescheduled service has been crafted to offer more racing at peak retail times, and from Monday 23rd March there will be a revised SIS greyhound schedule in operation (Monday-Friday).
There will be an increase of 54 races to 532 per week and a repositioning of fixtures to optimise events in the 12pm-5pm slot from all of SIS's British and Irish tracks.
Paul Witten, Product Director at SIS, said: "Our revised channels schedule means that we can now provide our bookmaker customers with a live greyhound race every six minutes, compared to ten minutes previously. British and Irish greyhound racing remains open for business and our online and retail customers will appreciate the increase in race frequency.
"SIS is putting this additional content into the market at zero profit, as part of our commitment to support our bookmaker customers in these difficult times."
About SIS
SIS (Sports Information Services) has been a trusted partner to the global betting industry for over 30 years, supplying short form betting content to online and retail betting operators. Our horse and greyhound racing content and numbers games can help keep bettors engaged and increase dwell time online and in shop.
SIS provides operators with an end-to-end solution for horse and greyhound betting including data, live pictures, prices and derivatives, creating betting events to help drive profitable sales.
For more information about SIS please visit www.sis.tv