Eventus International is excited to be hosting the first ever AI In Gaming 2020 summit in Dubai on 26 and 27 February at Crowne Plaza Dubai. As with every former summit, AI In Gaming will be gathering the best in both the AI and gaming industries to share knowledge on how artificial intelligence and gaming converge.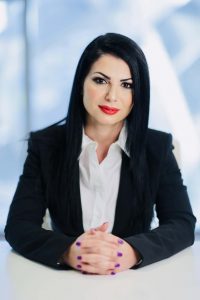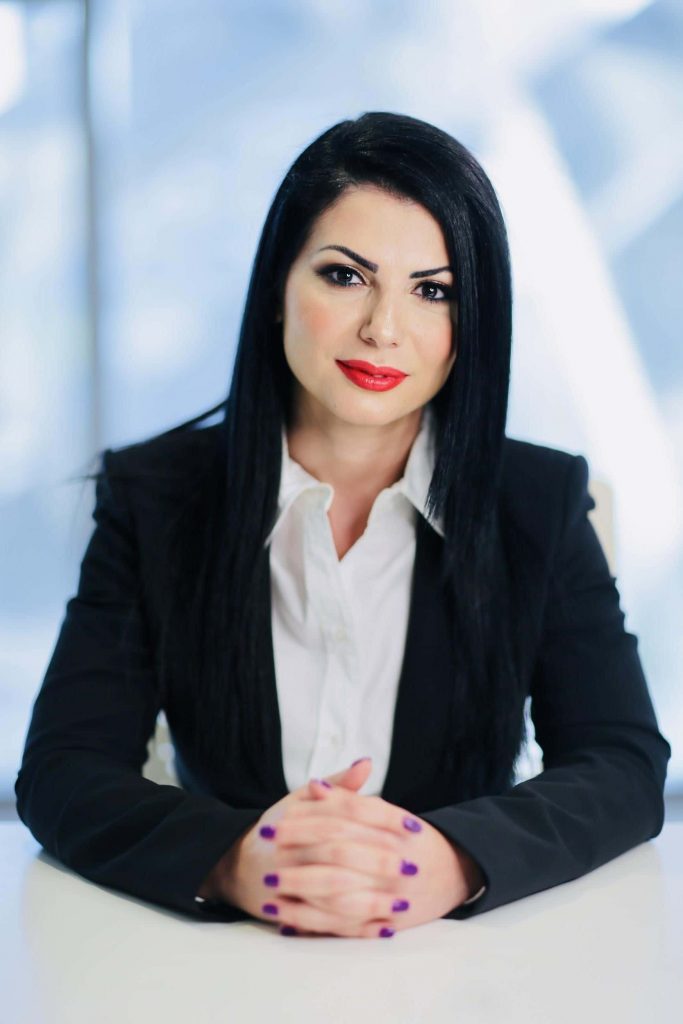 This week we are proud to introduce another one of our speakers at AI In Gaming 2020, Hala Bou Alwan, founder and CEO of HBA Consultancy.
Hala Bou Alwan is the Founder and CEO of Hala Bou Alwan (HBA) Consultancy a specialised firm in GRC advisory and training. She is a lawyer with three master's degrees in Artificial intelligence, Financial Crime, and International Business Law and Cybersecurity from La Sagesse University Lebanon and Boston University USA. An experienced leader helping high-profile local and global organisations pave their compliance, Governance and financial crimes roadmaps, she is a thought leader on the topic of Governance, Risk and Compliance (GRC), Anti Money Laundering, Sanctions, Cybersecurity, Artificial intelligence, Fintech, Virtual Assets, and Counter Terrorist Financing, among many other fields.
1. Eventus: HBA Consultancy delivers a wide range of specialised services. Can you give us a bit of background into the rising of your firm?
Hala: Hala Bou Alwan Consultancy is a specialised firm committed to delivering coaching, training and advisory expertise.
We provide experience and support in fields such as Compliance, Artificial Intelligence, Financial crimes – Anti-Money Laundering, Counter Terrorist Financing, Sanctions, Cybersecurity, Data Privacy , Business Ethics, Crypto/ Fintech compliance , FATF Recommendations, Corporate governance, Anti-bribery and Corruption, Third Party Risk, Corporate Social Responsibility, Diversity, Inclusion, Company Secretary Roles, and Board Evaluations.
2. Eventus: Where did your interest in artificial intelligence originate from?
Hala: Back to year 1998, when I was studying law in Lebanon and witnessing how the Cyber /AI / Expert systems and internet of things emerged with very shy footsteps – I decided to know more about it and do my first Master's degree in AI & Expert systems and how it can help the legal and regulatory enforcement systems . My first thesis back then was building an AI system and writing a book about mitigating labour law breaches through AI.
3. Eventus: In your career as a consultant, how do you see artificial intelligence playing a role in the future?
Hala: AI can work as a double sword – in some cases, it's a requirement and a need to boost businesses and enhance regulatory enforcements, in other instances it can complicate and slow down things.
If it's done right and supported by the right skills, processes, control measures and regulations, it can definitely be a transforming mechanism for better innovative accuracy and efficiency.
4. Eventus: During our AI In Gaming 2020 summit in Dubai you will be speaking about the role of AI in mitigating financial crimes. How do you think this presentation will benefit gaming operators specifically?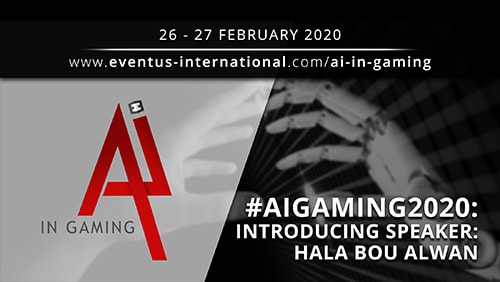 Hala: With the evolution of the gaming industry, exposure to financial crimes' risks is rapidly increasing. Anti-Money Laundering and counter terrorist financing are always two of the main risks facing the gaming industry, but also other forms of risks are of critical consideration in the rapidly evolving global gaming market such as fraud, bribery, corruption, child labour and modern slavery. In addition to this, with today's high-tech environment, the gaming industry is facing huge cybersecurity and data protection risks. The presentation will benefit operators and regulators to protect themselves from the threats, potential attempts, breaches and massive crimes. It will also highlight new technologies and AI systems to help operators do a more thorough job of identifying their patrons, preventing, detecting and monitoring transactions and operate across borders without opening themselves up to greater threats from these crimes. It will also explain the gaming's vulnerability to cyberattacks and data security risks.
5. Eventus: What do you look forward to gaining from at AI In Gaming 2020, Dubai in February next year?
Hala: I look forward to learning more about every single topic covered by my fellow panellists, in addition to the audience's insights especially when it comes to Blockchain innovations in the gaming and entertainment industry, fighting gaming addiction through AI, AI's role in improving customer experience and how digital money is changing the gaming landscape.
6. Eventus: How do you think delegates will benefit from attending AI In Gaming 2020 in Dubai?
Hala: It's a great opportunity for the delegates to attend this event, as I mentioned above it's a unique one and very timely in this region. I urge everyone in the field to attend and embrace the learning experience. It's a fabulous platform gathering experts, regulators and users under one roof talking about AI in Gaming. The takeaways will be learning more about the practical measures which the delegates can take back to their work and start implementing immediately.
Be in the know! Meet and learn from speakers like Hala Bou Alwan and a lineup of other international AI, Blockchain and gaming professionals at the AI In Gaming 2020 summit in Dubai.
Register your attendance now and benefit from hearing these top-notch industry speakers share their knowledge on how AI can boost your business.
Contact us now to find out how your company can benefit at AI In Gaming 2020:
Contact Eventus International's Marketing Director, Lou-Mari Burnett, to grow your business in UAE and beyond with our sponsorship and exhibition packages for AI In Gaming 2020.
Lou-Mari Burnett
Marketing Director
Eventus International
Email
Phone: +27829075850