Poker strategy books often fit into their time, and in some ways define it. Super System jumped right out of that first era of Doyle Brunson winning the World Series. But others manage to transgress the time in which they were published and apply themselves to poker past, poker present, and even poker future.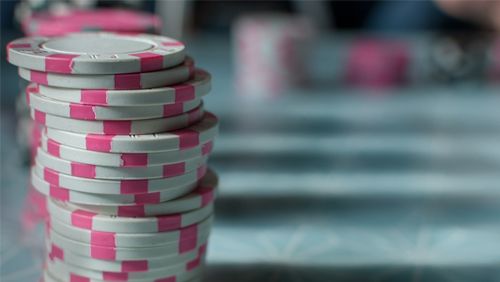 Elements of Poker by Tommy Angelo, which was first published in 2007, fits very well into the section of poker books that you can pick up and apply the advice therein to any era of playing the game.
"I think it struck a chord for a couple of reasons." said Angelo when we spoke with him about his popular poker book. "The topics that were covered had not been covered before, most of them. Quitting, what to say and not to say at the table, the sheer variety of topics made it popular."
Another very deliberate effort by Angelo, who has written a lot of strategy books over the past decades, was where Elements of Poker could assist players who bought it at the time of its first release.
"It supplemented the material that was already out there, which was how I intended it. Another thing that added to the longevity was a presumption of experimentation and non-judgementalism of the ideas themselves. The tone and topics were quite a bit different from what came before."
The abbreviation that lends itself so well to Angelo's style is evident throughout, and that process is explained succinctly by the author.
"I wrote it in a way where certain sentences and paragraphs were sculpted so that they would excite people and make them send it to their friends. A big reason the book was popular and still is, is that it's quotable."
With the core fundamental of reciprocality explored in the book, Angelo lends his style to incorporating what we feel and articulating it in a new way, yet a way which feels familiar. If you've read Elements of Poker and thought 'I knew that…but not until I read it just now,' then you're in plenty of company. The book was also one of the first to delve deeply into the word that most poker players associate with a negative in their game – tilt.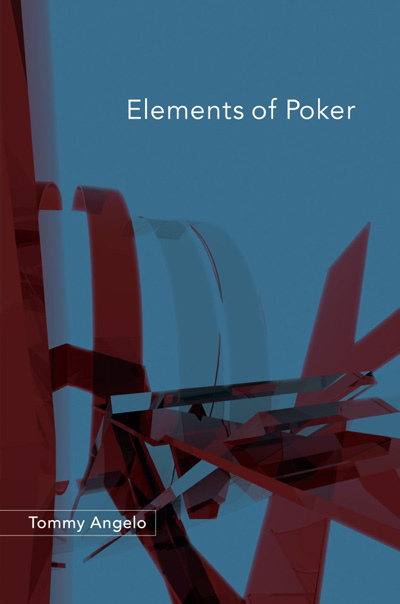 "I redefined tilt in that book in a way that has stuck. Tilt has come to mean anything other than you're a-Game. Pizza tilt, bankroll tilt, fatigue tilt… or because I've misplayed a hand. Everything that isn't optimal . If you view all non-optimal decisions as [being made on] tilt it opens all new areas."
While 2007 saw Elements of Poker published and it has been successful since, Angelo hasn't been resting on his laurels. He is rightly proud of his other works, such as Painless Poker (2017) and Waiting for Straighters (2018). And you only have to watch Angelo's latest YouTube video along with industry insider Lee Jones to see that he knows exactly how to cut through the fluff around poker and get to what counts.
We'll have a deeper look at that tomorrow. But whenever you read this, you should go and buy a copy of Elements of Poker.
It's the most popular book from a master craftsman who was writing, clearly, in his element and with the book now available in audiobook too, there's never been a better time to read up or tune into the Elements of Poker.
Comments