After a final table full of action, British Poker Open winner Sam Soverel has triumphed in Event #7, the $25,000-entry PLO event at the 2019 Poker Masters in Las Vegas.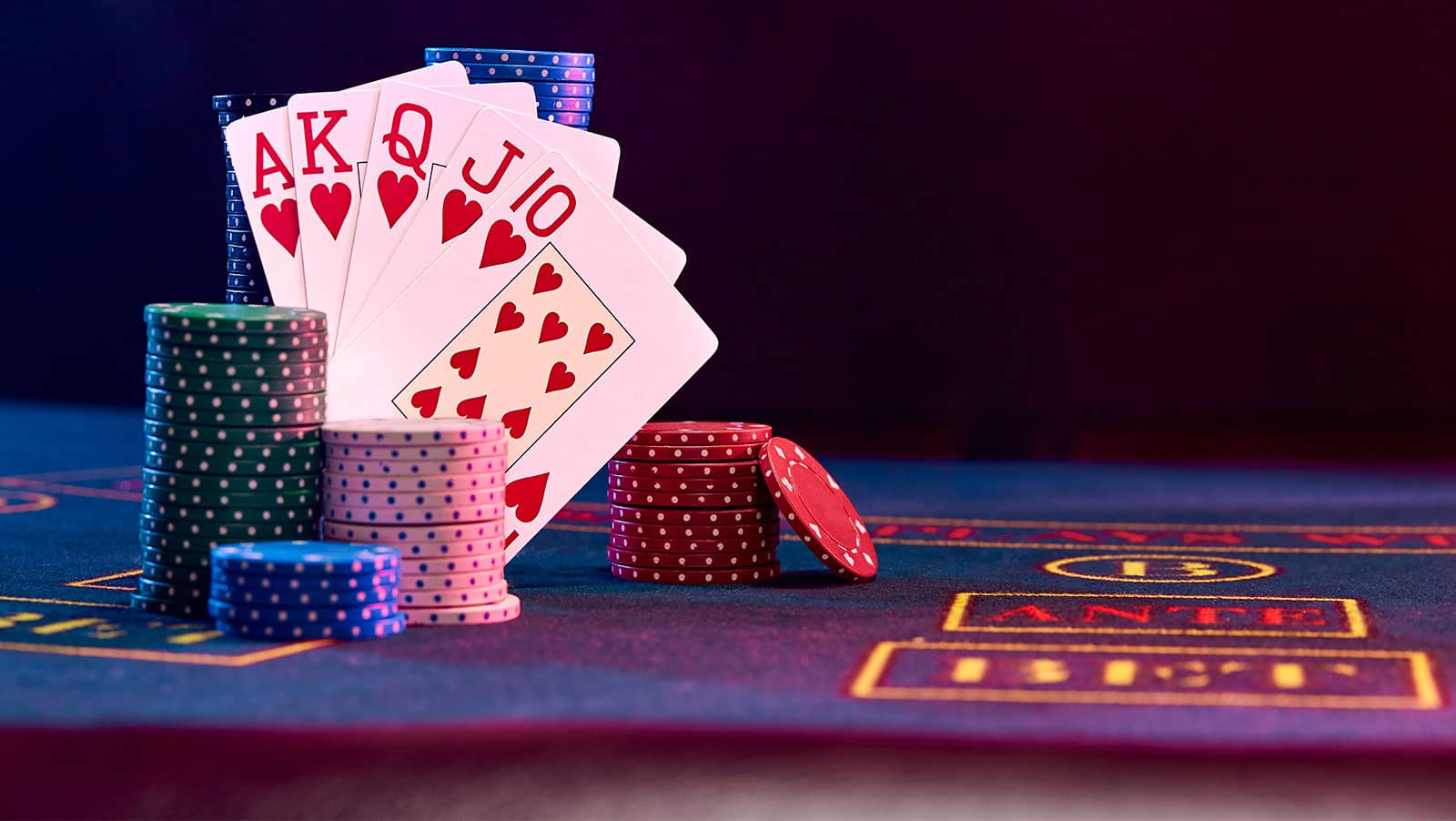 In the race for the Purple Jacket, Soverel looked way behind the leader going into the day, Chance Kornuth, who, after three runner-up finishes, was 330 points clear of the competition. However, with Soverel's victory, he has drawn to within 70 points of the overall lead and will now fancy his chances of chasing down Chance to capture what would be an incredible high roller crown.
Anthony Zinno, who has enjoyed a roller coaster fortnight after exploding into life on the home straight of the World Series of Poker Europe, finishing fourth in the race for the Player of the Year title, finished fifth in this event. Zinno was outdrawn to a higher straight than his by Soverel, which started the latter's ascent up the leaderboard.
With four players left, the Australian player Kahle Burns left the action. Burns was ahead pre-flop, but Soverel caught a pair of tens to leave his opponent drowned by the river. When George Wolff was eliminated in third place, his trips tens flushed on the turn by Sean Winter's drawing hand of jack-nine-eight-seven, the action was down to heads-up.
Winter went into the final duel of the day in prime position to win his own maiden Poker Masters event, but he couldn't close the deal against the high roller no-one seems to be able to get the better of in 2019. Soverel had the lead when he hit trip sixes on the flop and Winter's call on the turn for all of his stack with just top pair hit disaster when the river was blank.
With Soverel's victory, the British Poker Open winner also earned the trifling matter of $340,000 to add to his already bulging bank balance after the kind of year on the high roller circuit that few player would dare to dream of. If he can carry it through into the Purple Jacket victory, then it really would cap his year in the most marvelous fashion.
$25,000-Entry Poker Masters Event #7 PLO results:
| | | |
| --- | --- | --- |
| Place | Player | Prize |
| 1st | Sam Soverel | $340,000 |
| 2nd | Sean Winter | $221,000 |
| 3rd | George Wolff | $136,000 |
| 4th | Kahle Burns | $85,000 |
| 5th | Anthony Zinno | $68,000 |
With three events left, Chance Kornuth has a 60-point lead over Sam Soverel at the top of the 2019 Poker Masters leaderboard. Event #8 will be crucial, of course, but if anyone else is to challenge the pair for the top honour, then they'll likely need to win one of the next two events.
2019 Poker Masters standings:
| | | | |
| --- | --- | --- | --- |
| Place | Name | Points | Winnings |
| 1st | Chance Kornuth | 630 | $556,400 |
| 2nd | Sam Soverel | 570 | $491,800 |
| 3rd | Kahle Burns | 330 | $194,200 |
| 4th | Kristen Bicknell | 300 | $408,000 |
| 5th | Isaac Baron | 300 | $223,100 |
| 6th | Ryan Laplante | 300 | $186,000 |
| 7th | Julien Martini | 300 | $166,400 |
| 8th | Jared Bleznick | 300 | $153,000 |
| 9th | Jonathan Depa | 300 | $133,200 |
| 10th | Sean Winter | 270 | $250,100 |