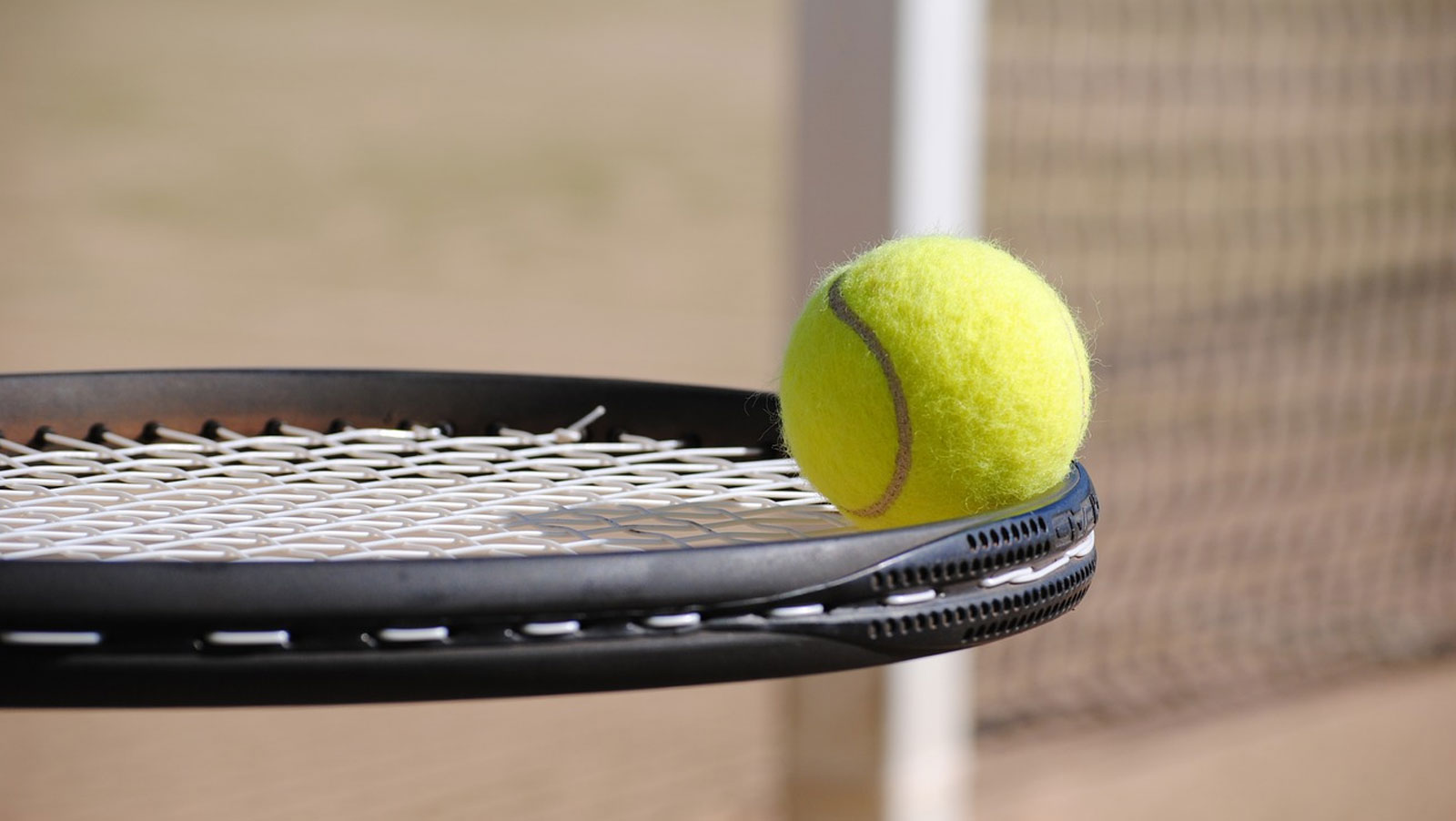 To say Nick Kyrgios courts controversy is a little like saying there are a lot of strawberries sold at Wimbledon during the first two weeks of June.
This week, however, the tempestuous tennis player might be forgiven for wondering why his own compatriots are talking about him so much.
Kyrgios' recent behaviour has been spotted with flashpoints, but not without moments of real quality too. A high point would definitely be Kyrgios' victory against Nadal in February amid the heat of Acapulco:
The 2019 Wimbledon Championships saw Kyrgios come up short against his nemesis Nadal – although not without a fight – almost literally after the Australian slammed a ball directly towards his Spanish opponent.
In an incident at the Cincinnati Open in the United States – this time with no presence of Nadal – Kyrgios was reprimanded for several breaches of behaviour at the tour, including the smashing of two racquets. With no disciplinary action including a ban, one man who has expressed surprise at this was former U.S. Open champion and fellow Australian Patrick Rafter.
"I don't understand why it hasn't happened," Rafter was quoted as saying, "There is obviously something else going on behind the scenes. I don't know. On paper it looks like he should be suspended, to me."
Both Rafter and Ken Rosewall talked to the media about the young Australian player when asked about his behaviour and neither held back:
'He causes his own problems, maybe he likes that…I don't'

Legends of Australian tennis Pat Rafter and Ken Rosewall have weighed in on Nick Kyrgios at the launch of the ATP Cup in Sydney. #Tennis #ATPCup pic.twitter.com/MCsq2Pnjdq

— Sporting News Australia (@sportingnewsau) September 16, 2019
To say that Kyrgios wasn't happy with Rafter is pretty clear, especially after the current world number 27 tweeted a barbed reply, this time not removing it afterwards as he had done so with a comment about his 'body shot' at Nadal when it was discussed earlier this week.
Probably because everywhere I play the stadiums are sold out, and the event makes money with me around? Not surprised rafter has commented on this topic, guy loves hanging fellow aussies out to dry. Enjoy staying relevant champ ☺️

— Nicholas Kyrgios (@NickKyrgios) September 17, 2019
"Enjoy staying relevant champ?" Kyrgios throws shade like a pair of blackout curtains in grass court season, as well he might. Being criticised by his current rivals? Expected. Being called out by retired players from other countries, who cheer on their own countrymen against Kyrgios? Understandable. Being slated by former Australian tennis pros who are now icons to fans, and have a huge influence on the people Kyrgios himself wants to entertain? It's salty, as the man himself might say.
We shouldn't have to wait too long to see Kyrgios back in his element on a tennis court, with the latest ATP Tour event touching down in Beijing at the end of the month.