The International Betting Integrity Association (IBIA) isn't at all pleased with the way an Austrian state has developed its policies to regulate sports gambling. Each Austrian state has been given the ability to establish their own regulations and IBIA feels that Lower Austria has introduced a framework that the association feels is unfair to online gambling participants. The group is so concerned about the regulations that it has decided to take its case directly to the European Commission (EC) so it can intervene.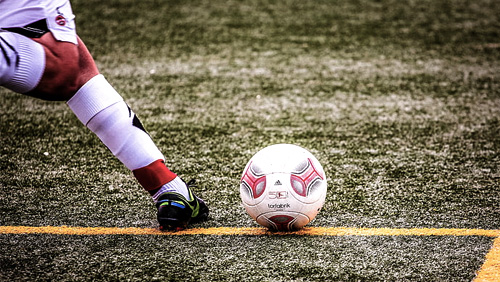 Lower Austria had an established framework to cover retail gambling operations that has been around since 1978. That framework is based on the country's Law On Totalizators and Bookmakers and, when online gambling started making its way toward the front lines, the state felt it was necessary to create separate guidelines.
Retail gambling licenses are issued for a period of ten years, but online licenses will only be issued for a maximum of two. In addition, Lower Austria wants to prohibit live gambling and put a cap of €350 ($385) on each wager, several restricting the activity.
The IBIA asserts that these limitations are going to result in operators avoiding the state, leaving only illegal operators, and call the rules "unwarranted and discriminatory." It adds in a written response (in pdf) to the rules:
"The International Betting Integrity Association (IBIA) contends that the notified draft law includes an unjustified short licensing duration limitation for online betting, an unwarranted restriction on live (in-play) betting products and an arbitrary limit on consumer stakes. The Lower Austrian authorities have not provided any evidence that would justify such measures which will have a detrimental impact on the market and the level of consumer channelling. The association therefore requests that the Commission explore the appropriateness and compatibility of these unjustified product limitations and the related restriction of trade imposed on licensed betting operators and Austrian consumers in accordance with EU law."
The EC has already intervened in Germany and the IBIA now wants the commission to step in to mitigate the situation in Austria. While not specifically mentioned, the ideal outcome would be to have the EC provide guidance that could be applied to all European sports gambling operations, irrespective of the country in which the activity takes place.
While this is a lofty goal, it would ultimately help drive more activity to regulated gambling operators and help push out the offshore entities that only put money into their own pockets.