On September 11, the Silver Heritage Group (SHG) announced that they will be looking for a new buyer for their Nepal assets after a deposit deadline was missed for the second time.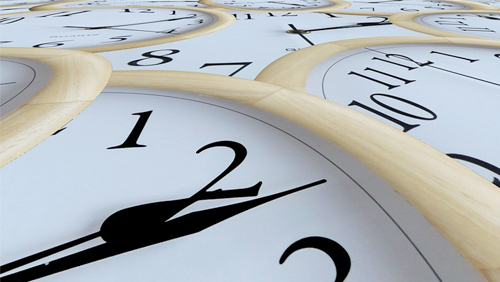 According to a statement by the company, Indra Bahadur Thapa, who made a conditional, binding offer in July to purchase the Tiger Palace Resort, failed to make a deposit of $3 million into an escrow account. The amount was to be deposited by September 10 and was a deposit on the $33.9 million that was agreed upon for the sale of the operation.
Thapa was originally supposed to pay the deposit by August 15, but requested an extension citing circumstances SHG explained were "outside of the control of either the company or the buyer." The extension did not seem to resolve the issue, however, as the September deadline passed without the deposited being made. Neither the company nor Thapa provided any explanation for why the deposit was not made
The $33.9 million that was to be paid to Silver Heritage was for all of the Nepal assets. Of the amount that was to be paid, $20 million was to be paid in cash with Thapa agreeing to take on the debt that is owed, approximately $13.9 million.
This is a big blow for Silver Heritage, who has been looking to part ways with the Tiger Palace Resort, as well as other ventures in Nepal. The company had even postponed releasing its financial statements in early September, waiting for the sale to become finalized. The company did not reveal any schedule of when these financial records will be released following the news.
In addition to announcing that the deposit was not made, SHG also revealed that an interim ex parte injunction had been issued by the Rupandehi District Court. This injunction was imposed against two of the company's subsidiaries in regards to the land at the Tiger Palace Resort. An injunction had been issued earlier this month, alleging that Tiger Palace had encroached upon four separate plots of land.
Attorneys for Silver Heritage are looking for the next step, as the company claims that these lands "are not and were never legally registered in the name of the company (or its subsidiaries) but rather as unused Government land lying within the boundaries of Tiger Palace Resort Bhairahawa, and as such the injunction does not restrict the sale or construction on any plots legally owned by the Company through its subsidiaries."