It is against my nature to plan for the worst, simply because I'm an extremely positive person and I don't spend a lot of brain power focusing on the unlikely "what if this happens." While my mindset can be viewed as a breath a fresh air for some of us, it can pose a whole set of problems for the business world and in particular, for the online gambling industry.
"Disaster Recovery," or "DR" is one of those subjects that is rarely pointed out as a pro of an iGaming jurisdiction and the purpose of this week's Becky's Affiliated is to emphasize why DR matters.
"A well-prepared operator will have a contingency plan should a disaster strike in their primary jurisdiction," Lyle Wraxall, CEO, Digital Isle of Man, shared with me.
"This usually includes hosting their Disaster Recovery plan in a separate jurisdiction in the most safe and secure environment possible, considering the infrastructure, the power, the connectivity, the speed and ease of activating their DR plus the regulations of their chosen jurisdiction," he said.
"Operators often favour other factors when deciding which jurisdiction to base themselves in. This includes things like access to talent, tax and VAT liabilities, etc. As DR does not immediately streamline costs or drive revenues, it can fall to the bottom of this list," he pointed out.
The Isle of Man, a well-established and respected iGaming jurisdiction, prides itself on having a well-rounded offering for iGaming operators — including support for DR — should any operator ever need it.
For example, in 2016, a ship off the coast on Jersey dropped its anchor and severed three sub-sea cables between the Channel Islands and the U.K., leaving just a single cable between Jersey and France. This unexpected disaster dramatically reduced connectivity on the Island, with some reporting no connection at all.
"In the Isle of Man we have five separate sub-sea cables, positioned at various points around the Island, connecting us to both the United Kingdom and Ireland. This means that in the unlikely event that one of our cables is damaged, it will cause minimal to no disruption to the Island's connectivity as we have four others that can be used," Wraxall shared.
"Doing business in today's world of geopolitical conflict and turbulent weather causing disruption the world over, it is more important now than ever for companies to ensure that they have a secure contingency plan for their data," he added.
For the online gambling industry, being online is everything, just as the name of our industry suggests. The damage of going offline for a period of time could be detrimental to the business and therefore operating out of jurisdictions who can guarantee connectivity is extremely important.
"With e-Gaming businesses processing thousands of transactions per second, it is paramount that connectivity is at 100% all of the time. Any disruption to connectivity or power can come at a huge financial cost to businesses," said Wraxall.
"Similarly, customer volume and loyalty will dwindle if they are unable to use the platform as and when they please. The Isle of Man recognises this, and we continue to play to our strengths in providing a safe and secure place to host valuable data, whether this is through our robust infrastructure and solid legislation or our fully supportive and stable government," he said.
"It is of the upmost importance to us that we remain a secure jurisdiction to do business and where the lights will always stay on," he added.
The Isle of Man is positioned well when it comes to their support for licensees, including an
enormous network capacity, a geographically safe location with a very low natural disaster risk and physical safety with some of the lowest crime rates in Europe.
"The Isle of Man has a very stable and supportive government, and there is a close relationship between Government and businesses. Furthermore, the Island is one of only eleven territories recognised by the EU as providing 'adequate protection' for data privacy which means personal data can flow between the EU and the Isle of Man without any further safeguard required," Wraxall added.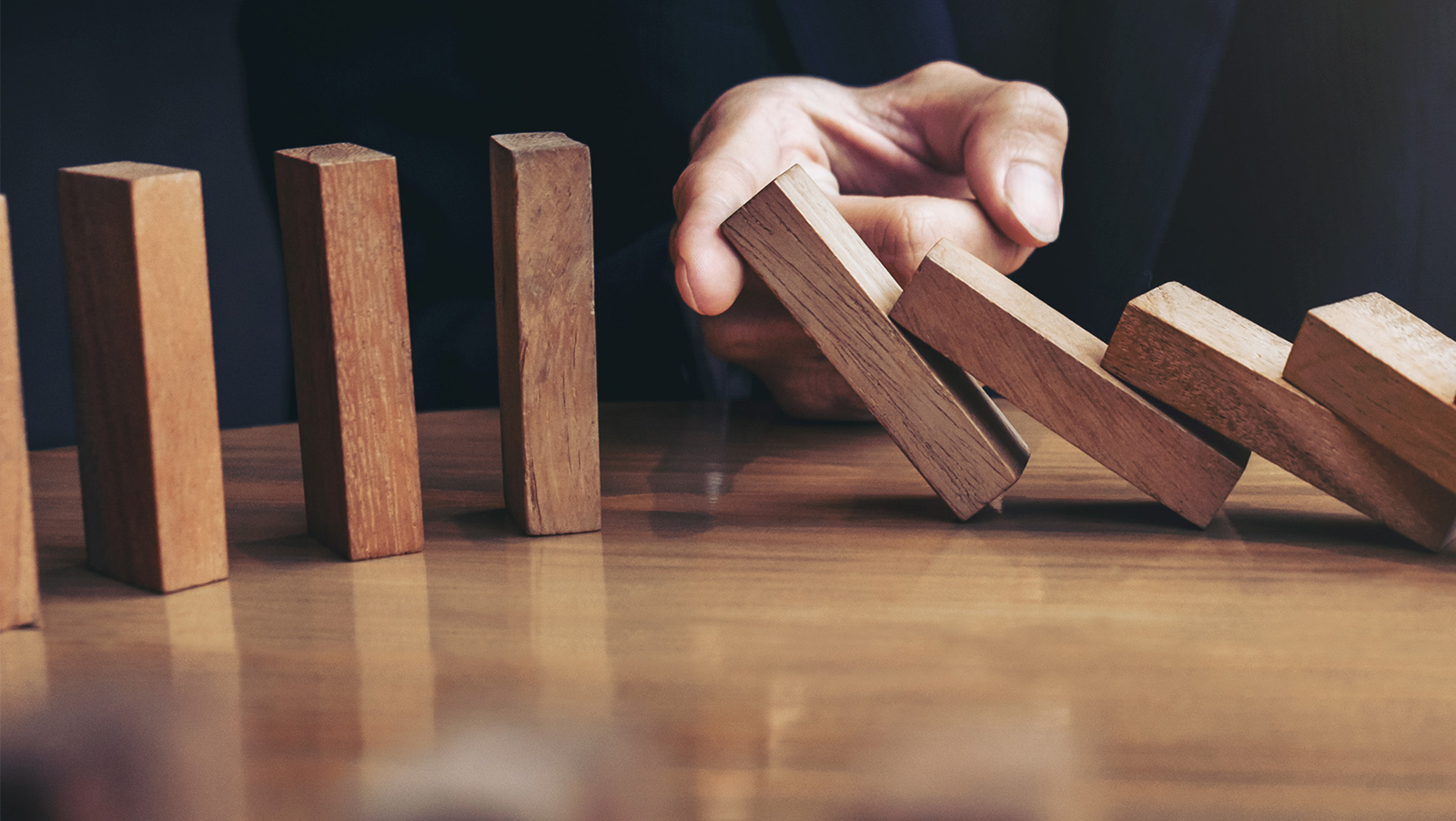 Seeing as its extremely unlikely that a disaster — natural or otherwise — will occur in the Isle of Man, the jurisdiction is proud to offer support for occurrences in an operator's home jurisdiction.
"The Isle of Man has legislation in place that allows temporary operation under the terms of their home jurisdiction for up to 90 days," explained Wraxall.
"They will not need to pay additional licensing fees by invoking their DR servers based here, protecting against disruption to gameplay, preserving turnover, and importantly, retaining their player base. Furthermore, our stable and supportive government are available to assist with every step of the way, along with the Gambling Supervision Commission (GSC) offering world-class regulation to help companies transition their operations," he said.
"Disaster Recovery plans have been invoked on numerous occasions in the Island's data centre. Following the damage to sub-sea cables in Malta, a company based there hosted their data in the Isle of Man with a local data centre. After the initial 30-day period, they were so impressed with the transaction speed that they extended the service for an additional 28 days in order to perform extra maintenance on their platform," Wraxall shared.
While the Isle of Man may be an unlikely location to book a holiday, the island has so much to offer to the iGaming industry in addition to DR, especially in a time of flux with Brexit, blockchain and other emerging tech and trends.
"The Isle of Man has quickly become a hotspot for technology-focused businesses thanks to its open approach to emerging and transformative technologies, and the Government's agile, tech agnostic approach to regulation which gives us the ability to react quickly to market priorities," Wraxall said.
"The Island has an incredibly supportive ecosystem and a collaborative tech community. The government also offer a range of grants and assistance schemes for new and existing businesses to apply for. What's more, the Isle of Man is not part of the U.K. and is already not a member of the EU, meaning effects of Brexit will be minimal," he added.
Comments